A big welcome to Emma O'Mara, our new Public Relations Manager.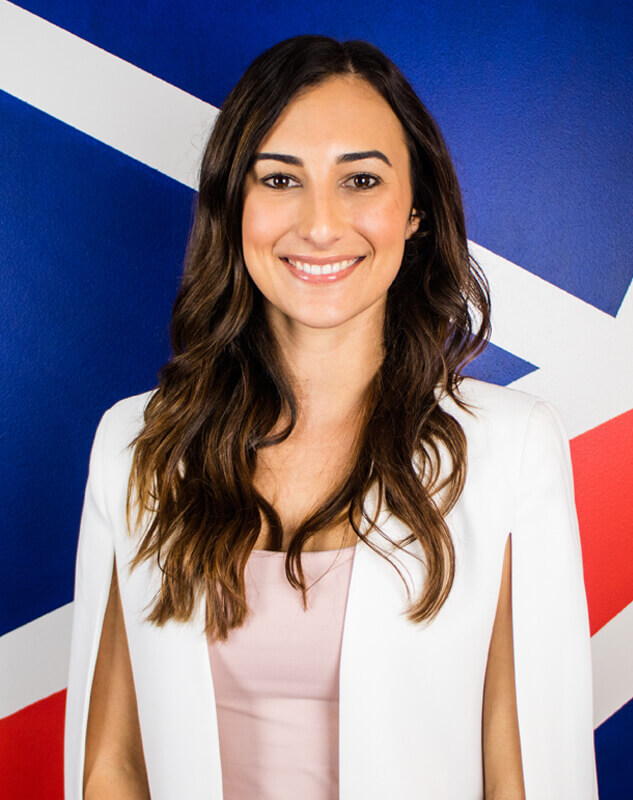 Emma is a media and public relations specialist with more than 10 years experience working in newsrooms, on major projects and events, and for large organisations and charities.
Creative and collaborative, she has an eye and an ear for opportunities and applies her news 'know how' to tell the story of our clients – loud and clear.
She revels in devising strategies that evoke actions, and crafting narratives that captivate, inform, inspire and engage.
Cheers