The Tailored Media story
Tailored Media was founded in 1999 by Brendon and Mel Sinclair.
A full-service ad and marketing agency employing 8 people, Tailored Media works with brands and businesses across the Gold Coast, Queensland, Australia and beyond.
Rated the best ad agency on the Gold Coast, we're accredited Google Partners and award winning.
Our clients have included the Gold Coast Marathon, Stefan Hair Salons, Spinal Life, fisiocrem Australia, Laurie Lawrence World Wide Swim School, Local Legends Jerky, City of Gold Coast, ABC Group, Elite Holiday Homes and Kanga Loaders.
The versatility of the business is such that we have had a range of international clients including Japanese ski resorts, English PR companies, USA pharmaceutical companies, Bhutanese travel companies and many more providing:
national TV advertising campaigns
sponsorship management of a national sporting team
digital marketing (some clients spending in excess of $1 million pa)
CEO Brendon Sinclair believes the success of the business comes from its unique philosophy.
"Many businesses run on the basis of extracting as much value as they can from clients. Our position has to provide as much value as possible to clients – the business growth then takes care of itself as clients see tremendous value and a commitment from us," said Brendon.
Brendon Sinclair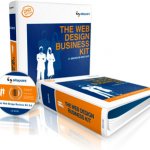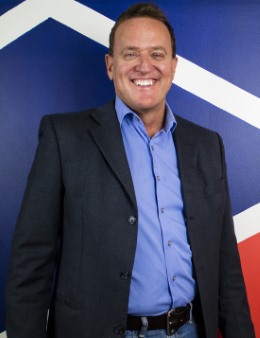 Brendon is the author of the award-winning  "The Web Design Business Kit", one of Australia's most profitable ever business books that was published in 3 editions over 5 years.
He's also had an ABC radio segment talking all things marketing, an e-newsletter with 250,000 subscribers and has a vast array of experience from marketing public companies, national brands, large retail operations and much more.
Brendon is one of those rare creatures who can not only tell you how to do it, he's done it himself.
At the pinnacle of their popularity, Brendon was Australia's largest exporter of Ugg Boots.
He's also owned one of Australia's most popular eczema cream businesses, once selling $250k worth of a $50 product online in just one hour after some effective public relations.
Brendon is a sought after public speaker at conferences, Universities and business events.