Anthony and I spent the past couple of days with one of our clients who is a smart operator.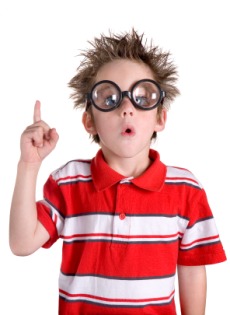 This guy has just taken over a business and he wants the current web site redeveloped.
The Web Site Isn't An Expense
He doesn't see his web site as an expense at all.  That's the last thing he sees it as.
He sees it as an asset that will do a range of things:
provide a better service for his customers
enable him to reduce costs
generate income via upsells
A Solutions Focus
The web site development isn't a matter of us putting together a pretty design after a 1 hour chat.
The web site development is about talking to him and his key management to identify opportunities.
It's about discussing how his current business processes work so we can identify ways to make the flow easier for everyone.
It's about finding solutions to his problems (and his problems are the exact same problems of every single business – make more profit).
It's Not About The Cost
The web site development has almost nothing to do with cost.
It's all about the value the site provides.
Cheers