Over the years we've done a lot of work with overseas firms and generally it works ok.
We've employed developers, PR professionals, graphic artists and lots more.
We have been chatting with the team from Rise Communications, one of the leading PR companies in Kent.  The team (Sarah and Jo are the Big Chiefs and insist on me calling them that!) have done PR for a huge range of industries and celebrities over the years.
Their Public Relations Experience
Sarah's experience ranges from media for artists such as Lou Reed, Red Hot Chilli Peppers and U2, along with promotional work for blue chip companies.  So she kind of has a massive amount of rather impressive public relations experience.
Interestingly, Jo has my favourite experience – mostly in Food ad Drink PR.  Now there's a job I'd like!
So whilst we might be doing a little work together, this is just a heads up for anyone needing any PR companies in Kent that Rise Communications are the ones to call.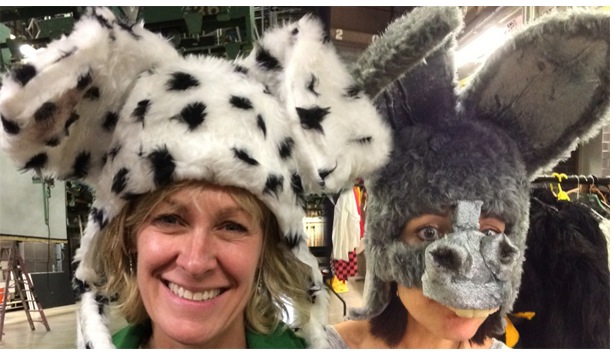 Hope that helps.
Cheers