It can be hard to build a working relationship with customers or suppliers.
But there is 1 very simple step that helps a lot:  Beer.
Yep, beer.
Boags Premium Beer to be precise.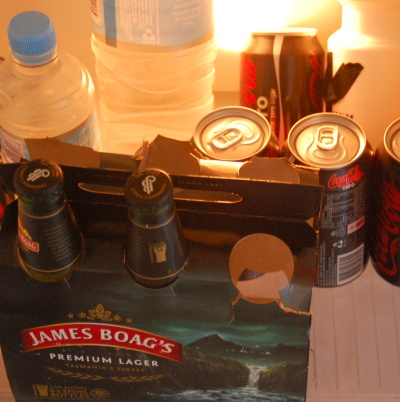 You see, Dan Rippon does computer repairs in Tweed Heads and beyond.
And Dan's been appreciate of some information and inspiration I've given him over the years.
So yesterday Dan called in with a carton of beer and to say thanks.
Dan Has Tapped Into A Powerful Strategy
By calling in to say "Thanks for your help" Dan has tapped into 3 very powerful techniques.
1.  Rewarded behaviour gets repeated.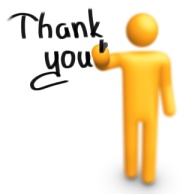 2. People like people who like them – Dan's demonstrated he likes me by giving me a gift and saying thanks.  (He also said "Man, you are sooooo good looking Brendon!  I wish I looked like you!"  (Get in the line Dan, get in the line.))
People are more like to buy from people they like.
3.  Social gifts (like beer) gets shared. By me being able to share the beer makes me feel good and most of that goodwill is attributed to Dan.
It also means his generosity gets mentioned by me a few times and that helps build his brand in my head.
Dan's Nice Touch
Now, Dan knows I'm a Tasmanian lad.
He also knows (I presume) that Tasmania has the finest beer in the world (as well as food, women, cricket teams, actors, writers and more).
If It's Tasmanian It's Good
Basically, if it's Tasmanian you can bet your ass it's good!
So that's why he bought me a carton of Boags finest.
And I noticed he bought the Tasmanian beer and assume he put some thought into it.
And $$$ too, because Boags Premium is one of the more expensive beers.
I like Dan's style!
More positive brand building in my perception of Dan.
Smart Marketing
Saying "Thanks" can be one of the most effective marketing strategies you can implement.
But here's the thing – you can't say "Thanks" and give gifts as part of your marketing campaign because people will see it for what it is – a cynical grab for your business.
Give gifts and say "Thanks" because it's just plain good manners.
Thanks again Dan and cheers!
Cheers