Being a marketing guy of some 20 years of being in the trenches and marketing every product known to man, I'm always loathe to hype anything too much.
You'll never hear me say one of our client's products or services will "revolutionise their industry".
But …….Art Lovers Australia have just released an app which makes viewing and buying artwork for your home or office a piece of cake.
The easy to use app shows you exactly how any of their pieces will look in your home – and it's all to scale.
Brilliant use of technology that has the potential to be a massive hit.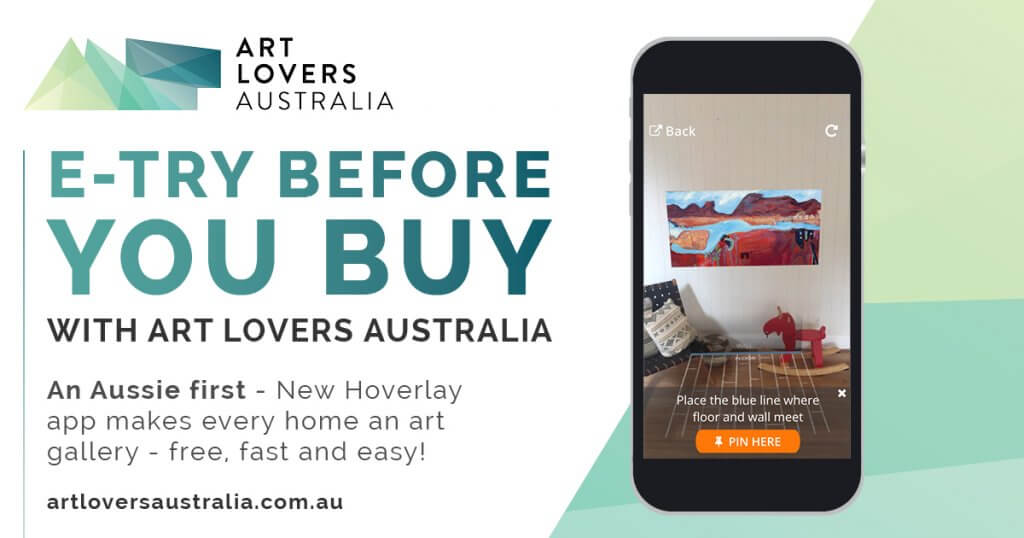 Here's the 61 second explainer video
Cheers