I have a client at the moment launching a business with a new concept.
That is, it's a new product that hasn't been available before.
The client wants to be found in Google and, like many, sees this as the easy path to success (it can be for many businesses).
But he won't be found in Google for a very simple reason.
Potential customers won't be looking for him.  That's because they don't know his product exists or what problem it can solve for them.
It's About Discovery
My client has to be discovered.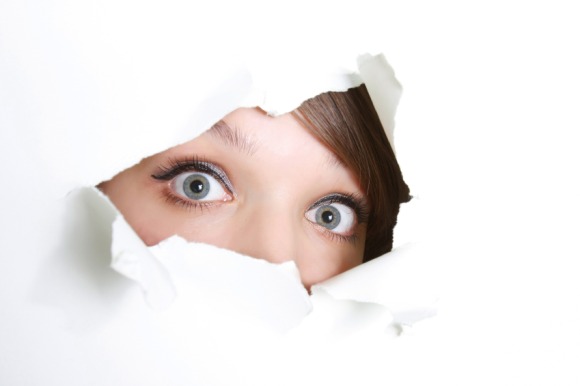 That will involve being remarkable.  Being talked about.  Being found by your market when they didn't know they were looking for you.
Google doesn't have the answer for everything.
Being remarkable is.
Cheers