Someone asked me the other day what my secret to success was.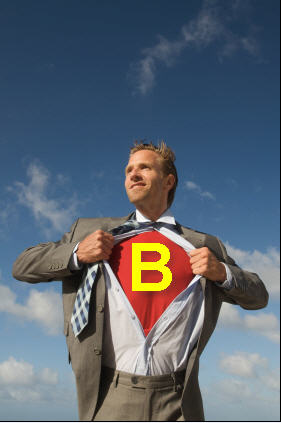 We'll, I've done okay. But it wasn't due to one thing.  It was 4 things.
Here are my 4 secrets to success in business:
Huge Ego – I believed passionately in what I was doing.  I believed that I was doing a great job.  I believed in myself.
Because of that ego I wasn't going to quit.  Ever.  I didn't.  I persevered.  persevering works.
Ignorance – the only thing I know for certain is that I don't know much.  So I ask tons of questions.  I seek out the best solution.  I keep an open mind.
It took me years to feel confident in myself to say "I don't know."  I never wanted to show I didn't know something.  But when you accept you don't know everything well, life gets a bit easier.
Luck – my biggest bit of luck was meeting my wife and having her say "Yes" when I went down on bended knee.  Without a partner to support and encourage you in business, it's ever more difficult.
I've made tons more luck as I've gone along.  Some I've made myself, some that have fallen in my lap.
Competitiveness – this is my biggest strength and also my biggest weakness.  I keep going and going until I win or collapse of exhaustion.  It's often very stupid to just keep going.
Okay, that's enough about me.
What about you?
Cheers