It's always exciting when you launch your new web site.
It's shiny and new and you're excited to have the chance to really impress your customers with the new style and information.
But you have 1 big problem: There are already millions of web sites also competing for your customer's attention.
So what do you do?  How can you compete with your brand, spanking new web site?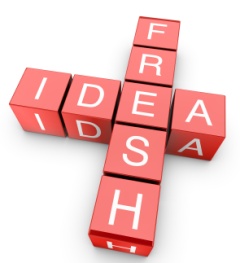 Over the next few weeks I'll write a series of blog posts detailing what you can do to get your web site off to a great and sustainable start.
Step 1 for Brilliant Marketing of Your Web Site
This one is easy and it's free.
As I often say with marketing, it's a matter of finding what works best.
So your first step of any marketing campaign is to set up a way to measure the success or failure of any marketing strategies you try.
With your web site, a great way to do this is by inserting the statistics program Google Analytics onto your web site.
Google Analytics is a free, simple and very, very extensive program that can tell you just about everything about your web site visitors, where they come from and what they do once they're on your site.
To Get Free Google Analytics
Step 1: Sign up for a free Gmail account.
Step 2: Sign up for a free Google Analytics account.
Step 3: Get the code from Google Analytics to insert into your site (you get this when you sign up for your account)
Step 4: Insert the code into your web site as directed.
Easy!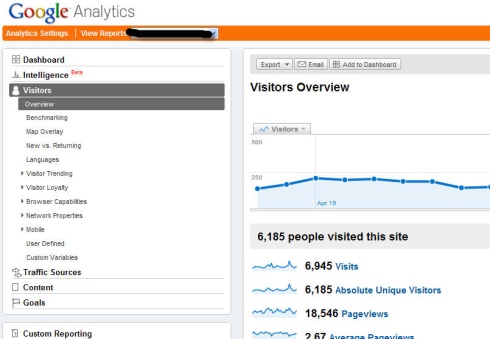 You now have an excellent and comprehensive statistics program to help you evaluate the effectiveness of your web site marketing strategies.
Until next time…..
Cheers