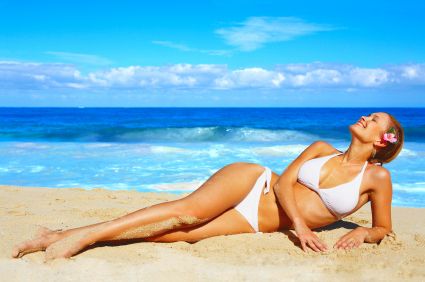 …….or newspaper ad or flyer or radio ad or heading or best photo for this blog post ;o)
Let's focus on web design for a minute.
The best design isn't the one you think looks best.  Or the one 4 out of 5 of your friends like the most.
The only (THE ONLY) people who can tell you what is best are your customers.
And they don't 'tell' you as such.  They show you by how many times they buy.
If you're in business, the nicest web site design doesn't win.
The site that sells the most stuff wins.
Do you design your web site for yourself, or so you can help your customers better?
Cheers