Okay, you've launched your web site and started marketing it.
Because you're smarter than the usual bear, you've found my web site and read all the articles, over 2,200 blog posts and free stuff on this site.
Then you stumbled across this series on web site marketing and, following what I've suggested have already:
Step 1 – Added Google Analytics to your web site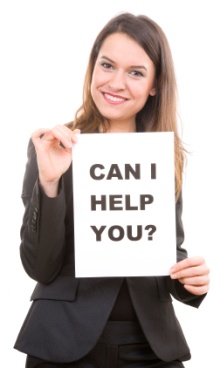 Step 2 – Made up a simple web site marketing plan
Step 3 – Started implementing various search engine optimisation strategies (that is, stuff to help your web site get listed higher in the search engines)
Step 4 -Added your web site to Google Maps/Local/Places
Next Up – Get Involved In Your Niche
Next up is for your web site marketing is getting involved in your niche.
You see, the best sort of visitors for your web site are people who visit similar sites.
So if you have a swimming equipment web site, you'd get yourself involved in swimming niche web sites.
This might take the form of:
Commenting on related swimming blogs
Getting involved in swimming discussion forums
Offering to buy an ad on a swimming related web site
Providing your product as prizes to swimming web sites who might like to offer your products as a prize
What you're doing by being involved and engaged in the community is building the awareness of your web site.
The Key Is Providing Value
By far the most important thing to do here is provide value.
Don't jump on related niche sites just to promote your products or services.  You'll find yourself ostracized real quick.
What you need to do is get on and provide great value to the users of these other web sites in a non-selling way.
When you do this in a consistent way, you'll very easily build your brand as a related, trustworthy and valuable resource.
Bit by bit, all of those blog comments, forum comments and helpful emails will result in great awareness of your site (along with a decent boost in visitors) and, as a result, greater chance of web site success.
Cheers