I love food more than anyone I know. And I love spending my money on food.
I know all the good joints on the Gold Coast, and friends are always asking me where to try next.
Just last week I was raving about a little Mediterranean joint that makes the best pockets in town to a friend. I took her along to this little restaurant, we ordered our food, and we got mindlessly chatting.
An hour later, we realised they forgot our food.
Awkward.
But that's okay, it was a busy day and we weren't too worried.
We asked one of the friendly staff if it was on it's way, and she said she would check. 5 minutes later, and there was still no food.
What Happened Next Was Legendary
My very hungry friend approached the manager to have some words.
The manager came rushing out to greet us, profusely apologised, and did everything in her power to make it up to us.
She:
Gave us fantastic service by apologising and thanking us for being patient
Explained what went wrong
Brought out our food at the speed of light
Offered us free drinks
Insisted that we walk away after our meal without paying a cent
Receiving great customer service is so rare, that when you receive it, it makes a lasting impression.
Our bill came to over $30, and we weren't charged a single $.
I was initially feeling a little bit embarrassed that I had raved about this place when they had forgotten our food. But the manager certainly redeemed my love for the little joint, and I will continue going there and recommending it to everyone who asks. My friend also agreed that she will definitely be returning. The great service and not charging us for our meal is a long term gain, and they will be making money from all the referrals I will continue to give.
Learning From Mistakes
The big lesson here is how to redeem yourself after disappointing a customer.
Do what you can to give remarkable service, and ensure you're customer leaves feeling overjoyed.
That's how you turn an awkward situation into an awesome one for the customer. That's how you keep them coming back. And that's how you will keep them referring their friends to come and try it.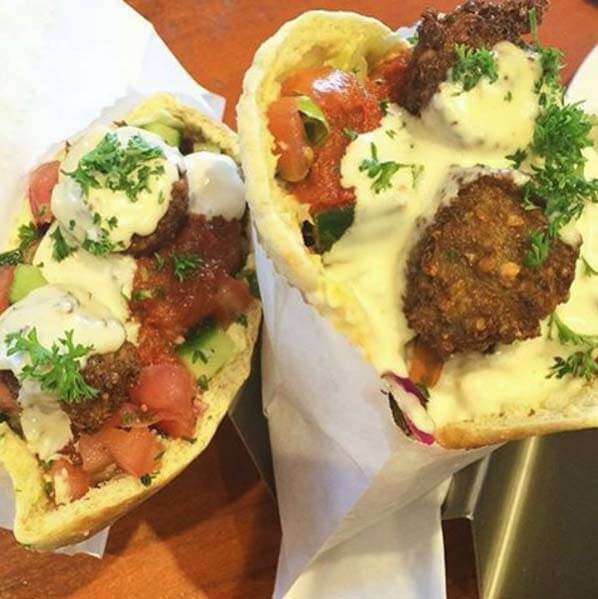 Cheers