Oh Brendon!
When lovely clients called in with a box full of goodies, did you really have to share them with other businesses in the same building??!!
We could have done these easy! (Maybe not the other 10 in the box, though.)
Thanks to George and Poppy for your kindness, and the rest of the building for helping us eat them.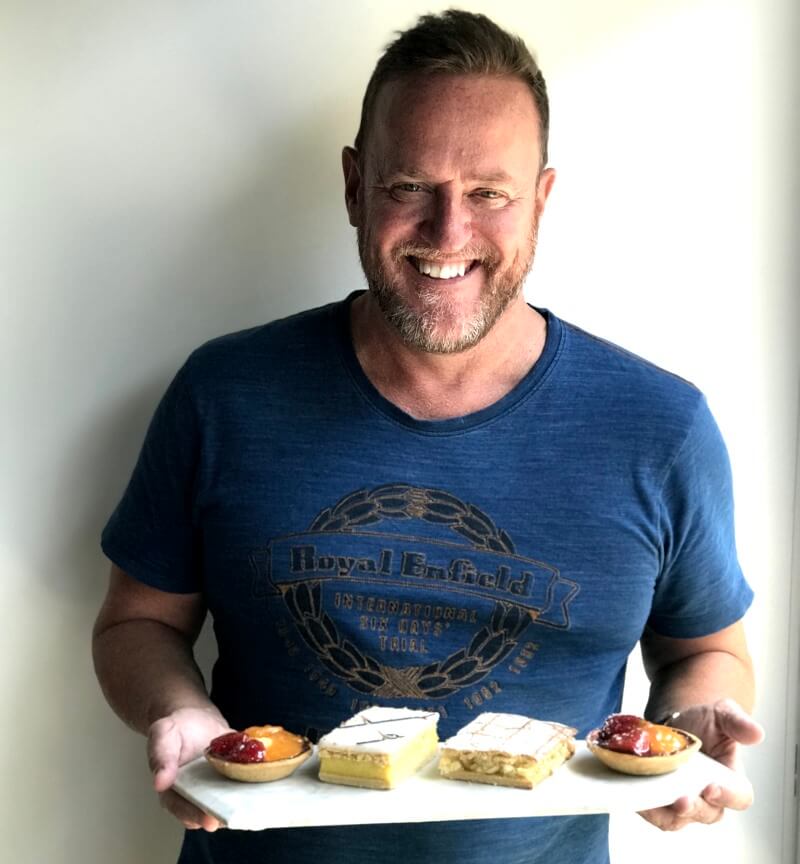 Cheers