I'm pretty fit.  I've done lots of endurance stuff over the years and still train a lot.
I won't go into detail because I'll look like a bigger tosser than I already am (but check out the image of Superman at right!).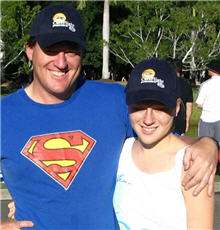 Ferocious Weather
Today was a day of ferocious weather.
We had torrential rain, gale force winds, floods and severe weather warnings.
I went for my usual 10 km run at 5 pm.  I drove down to the carpark beside the ocean.
Usually it's a bit of a struggle to find a park as it's a very popular place – loads of joggers, walkers and personal training classes.
But tonight I was the only one there.  The carpark – it has a capacity of probably 200 cars – was bare.
On my run I didn't see another person.  Not one.
I'd Usually See 100 Runners
Usually I'd see 100 other runners.
I finished my hour long run and then headed for the local swimming pool.
Again, it's usually pretty busy, but tonight I was the only one at the pool.
It got me thinking about people and the massive obesity problem we have.
You see, I think people look for reasons not to do things.
It's too cold.
It's too hot.
It's too wet.
It's too windy.
Getting fit is about consistency.  It's about making an effort even when it's hard.
No day is going to be perfect for exercise.  But commit to it and you get results.
Find any old excuse to avoid consistent exercise and you'll keep being a fattie.
It's up to you.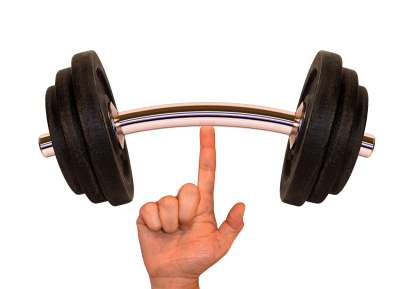 It's The Exact Same Thing In Business
I see the exact same thing in business.
Small consistent effort gets results.
If you take the easy/lazy way out you don't get the same benefit assomeone who has done the hard yards.
That's life – it's all up to you.
Cheers