As one of the biggest coffee retailers on the Gold Coast, Dean Hyland and Liz Ennis are widely recognised as experts in large scale coffee without compromise.
Story Coffee is a complete commercial coffee solution created to improve the coffee experience at large scale venues and events.
Story Coffee has founded the following:
Barefoot Barista – a market changing Gold Coast Café
Borough Barista – a volume driven beachside café in Burleigh Heads
Story Wholesale – with deliveries to date in excess of 100 tonnes
(Including a premium partnership with Carnival Cruise Lines)
Story Store – Barista Training Centre
Their most recent web site has been launched to further build on their work and reach out to a wider audience.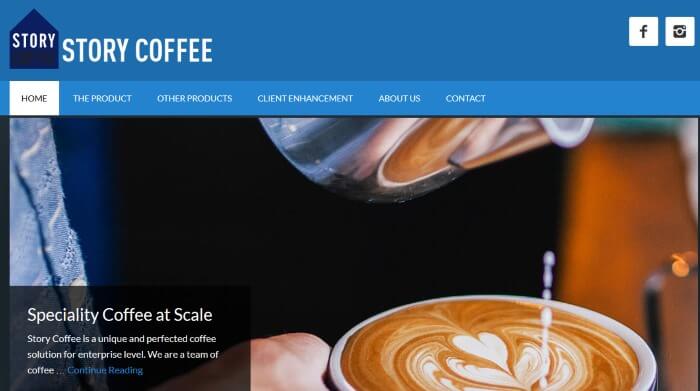 Cheers