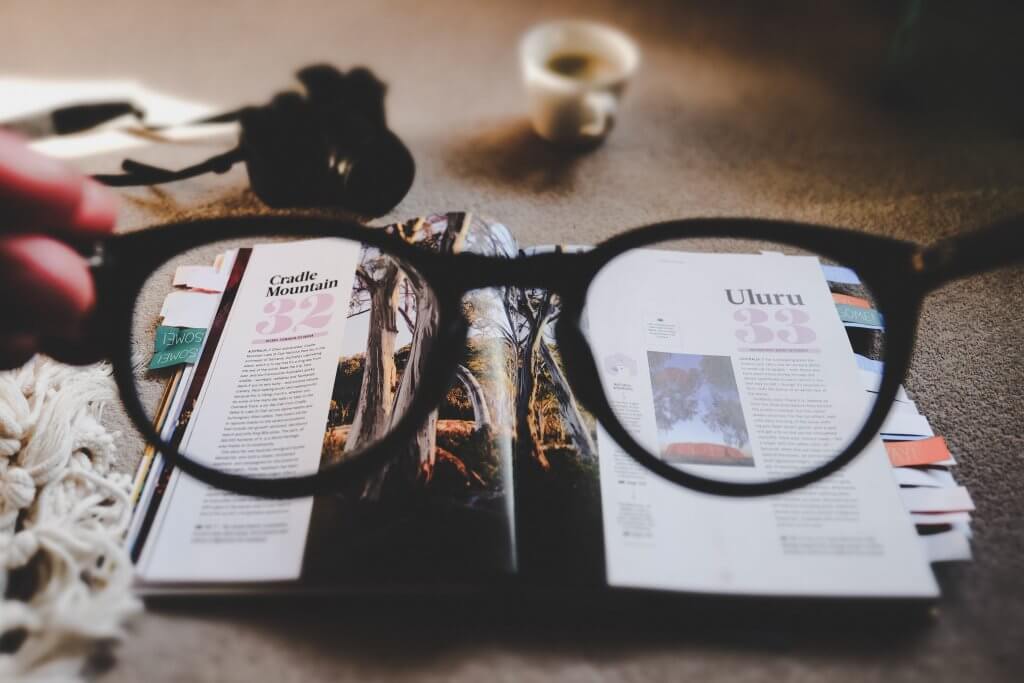 Bill Gates once said, "If I was down to my last dollar, I would spend it on public relations."
And rightly so. With a bounty of potential rewards, using public relations alone or as part of a broader marketing plan can make a huge difference to the success of your business, if it's done well.
Here's just a handful of reasons to leverage a public relations strategy for your brand.
PR raises awareness
The media is an ideal platform to achieve brand awareness. When your work is published regularly through various online and print media, people will begin to recognise your business.
Getting published establishes credibility
PR is a great tool to build credibility for your business. Unlike paid advertising, an editor of a blog or a journalist from a newspaper is recommending your product and readers look to these people as a trusted source of information. Earning the right to be published means earned respect for your business. Tip: Rather than writing a sales-pitch, try creating copy that offers value to the publication's readers – this way your release is more likely to be picked up by the media.
Public Relations promotes a positive brand image
The more people see your business talked about in a positive light, the more your brand as a whole will be viewed positively – makes sense right? Be sure to update the media with anything beneficial that your business has been up to, like sponsorship and charity work. People also love brands that engage with their audience, so constantly interacting with the community through a variety of media is a sure-fire way to gain a positive public image.
It's cost-efficient, too
When done right, PR can mean free press for your brand. Although it can be time-consuming, the benefits generally outweigh the internal costs for your business. Having said that, being published is never 100 percent guaranteed, so make sure your PR person maintains media relationships, as it could pay off down the track.
Manage your reputation with PR
Your brand's reputation can result in either its success or demise. If rumours begin to surface, the media gives you a platform to dampen any negativity surrounding your brand and potentially rectify the issue. It's important to take advantage of this outlet for damage control, because, as mentioned earlier, the media is (generally) a trusted news source to the public.
The difference between marketing and public relations
So there you have it – PR is a cost-effective way to raise brand awareness, establish credibility for your business, promote a positive brand image and manage your reputation. Just remember: marketing says you're good, public relations gets someone else to say you're good.
Cheers