I just did a quick deal yesterday with a guy in Tasmania.
The deal, like almost all business deals, went like this:
He had something of value I wanted – a domain name.
I emailed him and asked if the domain name was for sale.
He emailed back with "Yes, for X it is."
I emailed back a counter offer.
He said ok.
I sent him the money.
He sent me the domain name transfer password.
Deal done.
Everything About You Brands You AND Impacts Your Business
I've often talked here about the importance of personal branding and how everything about you impacts on your brand.
At the end of doing the very simple deal with this guy (Mark), he finished off his email with
"I have to admit I was a bit nervous when I saw you were based on the Gold Coast ,.. but I reckon you would get used to that ..!!!"
You see, here in Australia the Gold Coast has a less than perfect reputation.
There's a perception that drug dealers, pimps, conmen and more are the predominant types up here.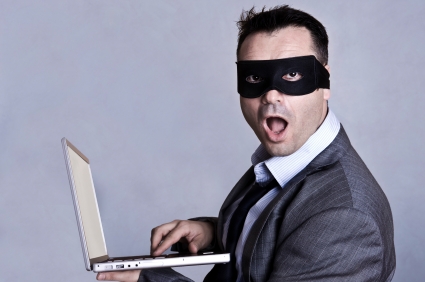 By association, in many people's eyes, if you're from the Gold Coast you're probably a bit dodgy.
So that made this deal less likely than usual to go through.
What Every Deal Must Have
Every business contract relies on one very significant element.
That element: Goodwill.
There was a simple example with this business deal.
When Mark accepted my offer I immediately sent him the money and said "Shoot through the password when the money comes through."
That's a nice sign of goodwill on my part.
Sure, there's a risk on my part that Mark wouldn't send the password through, but the alternative of coordinating handover of the domain at the same time as the money would be a complete pain and take more time than it's worth to me.
Sure, you have to protect yourself, but you can't assume that everyone's going to rip you off.
It was a nice and easy transaction with Mark, with lots of goodwill on both sides.
That is the basis of an excellent deal.
Thanks Mark.
Cheers