The way The Athlete's Foot sells athletic footwear makes complete sense to me.
Simple Needs Analysis
You walk into the store and they do a simple needs analysis – "What will you be doing in the shoes?"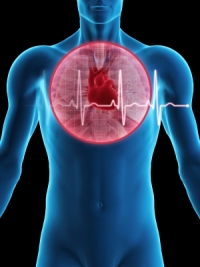 They then get you to stand on a pressure mat, which tells them what way your foot goes when you walk/run (more needs analysis).  It all feels very scientific – you can't argue with the machine.
This leads the salesperson to recommend a certain type of running shoe based on the information provided.
They generally give you 2-3 choices and everyone is happy.
Makes sense selling shoes that way and I have little doubt they have a higher walk in prospect/sales conversion rate than most competitors.
Take A Leaf Out Of Their Book
Every single business should take a look at how The Athletes Foot sells their shoes.
They start with a simply needs analysis – that is they try and figure out what you want to do, they look at what resources (your feet) you currently have to use and they analysis how what you have will help what you want to do.
Then they make a recommendation based on all the available, relevant data.
Think of your:
Doctor diagnosing you
Your mechanic hooking your car up for analysis
Every salesperson needs to do the same thing with their customer.
But we can all learn one very important lesson from their simple pressure map – do a needs analysis then your recommended product is almost impossible to refute as the best solution.
Cheers