Mums across Australia have been left feeling inadequate and unworthy this week following the rant of "Instagram star" Essena O'Neill.
The Sunshine Coast teenager took to the Internet to complain about the fact that her life, consumed by the treachery of social media, has grown to become devoid of meaning after years of fakery and free stuff.
Although they barely have time to brush their hair, Australian mums, buoyed by the pressure to live up to the standards modelled by teen Instagram sensations, now understand they need to up their game if they want to be taken seriously in the real world.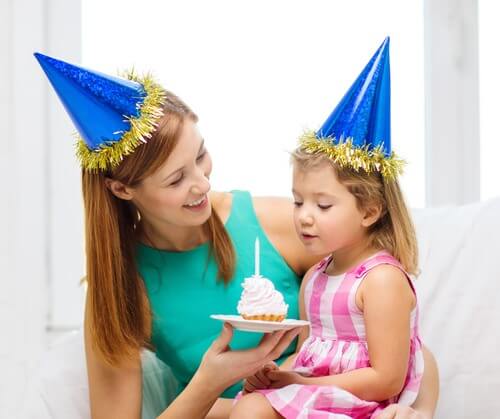 Seriously ladies, we need to get our shit together!
Please note: The world of social media is the new real world and the actual real world, with its touch, taste and sound, has taken a back seat to carefully staged images of long, tanned legs dangling over infinity pools and eagle-eye views of coffee cups and croissants. Got it?
Beautiful & Free Clothes – A Bit Of A Struggle
In her initial rant and the several others following, Essena complained that she had built a career around being beautiful, paid to take photos of herself in picturesque locations and given free clothes to model in said photos of herself looking beautiful.  I know, I know – bit of a struggle.
Many Australian mums on the other hand spend their days:
changing nappies,
doing the washing,
tidying up,
walking the dog,
cooking dinner for their husbands and children,
reading stories that rhyme and all this time they could have been building their profiles on social media instead, making money for essentially doing nothing and then complaining when they felt like they weren't getting enough attention and wanted more.
Here's How To Get More Popular!
Come on mum's take note – if you've got a few minutes to spare once you've fed and bathed the kids, done the washing, read them a story, put them to bed, put the toys away and tidied the house – here's a few ways you can become more popular on social media and have the complete life you've always wanted.
1. Use Hashtags
The only real way to become relevant in the world is take photos of yourself looking glamorous, thin and perpetually happy and load it up with hashtags that will get you noticed by brands you want to connect with.  #getwiththeprogram #beautiful
2. Wear Less
The less you wear the more popular you become.  Cough.
Don't worry that you haven't had time to shower in two days and your hair has Weetbix in it.
Whack on your bikini and some fire engine red lippy, head to the beach, practice the perfect pout and snap that photo.
Don't forget to tag the brand of bikini you're wearing, the brand of the lipstick you're wearing and any and all accessories and locations that may or may not be in close proximity to your photoshoot location.
3. Comment, Like and Share
Since you've got all the time in the world you'll need to be using it to get your name out there in a bid to become more noticed than the next mum on Instagram.
Follow all the brands you're hoping to get free stuff from and then spend at least two hours each day liking their photos, commenting on how amazing their products are and re-posting one of their snaps here and there.
Don't overdo it though, the last thing you want is to appear desperate for attention ;o)
So there you have it, simple right??
Becoming relevant is only a few short years away. Now pop those kids in the cupboard and get tagging!
Cheers