Being the manly man I am, I'm growing my beard back (heh, I was a nursing sister for 15 years, I have to get my masculinity confirmed someway).
It looks ridiculous, but I love it.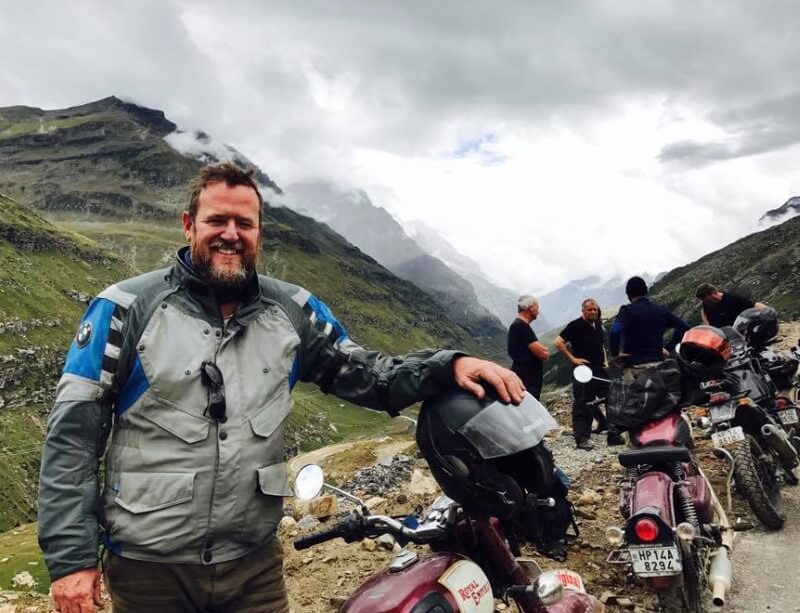 Anyway, my son Jack (apparently you shouldn't rank your kids, but click here to see why it'll be almost impossible to beat him as favourite son ….involves a motorbike crash in a crocodile infested creek in the NT) gave me:
beard oil,
beard balm,
beard shampoo and
beard comb
for my birthday.
Sweet!! I love my beard, so love that gift.
Hints on Christmas gifts
And that's the hint on what to buy clients, suppliers, loved ones, whoever for Christmas. You want to give something that makes sense.
Below are the gift tips we give each year.
You want to say "Thanks" to your valued clients, but you don't want to offend someone or embarrass yourself with an inappropriate gift.
To help you out, we've put together our top 3 tips on business gift giving as our gift to you (seriously, this might be all you get from us!).
1. Keep it social.
If your gift is to a business with a few team members, then our major recommendation is this:
Give something that can shared. You don't want people to miss out.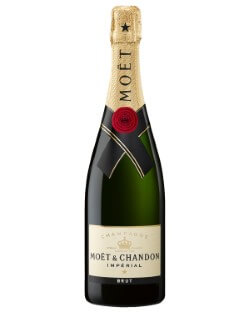 This is where food, hampers or booze come in handy.
2. Ensure it's good quality.
If you're buying bubbly for a client, don't buy a $4 bottle of Spumante. Buy the decent stuff.
The quality of the product reflects on the perceived quality of your business. You don't want people associating you with Spumante, do you?
3. Make it relevant.
If you can make the gift relevant, then that's even better than a bottle of Moet.
Your Christmas gift can be so much more than a Christmas gift. It can be a great way to show you care, you listen and that you value the relationship with your client.
That's the beard grooming stuff Jack gave me.
Relevant, useful and shows he knows what I love!
Bonus tip
Don't forget your suppliers (and we're not just saying this because we might well be one of your suppliers).
Businesses generally buy gifts for their clients – that's great, but nurturing a great relationship with suppliers can be a very valuable strategy (plus it's a nice, and often unexpected, thing to do).
Cheers