The bar/restaurant next door to our offices here in Palm Beach shut its doors last week after about 18 months in business.
It's always so sad to see a business, where the owners pour their heart and soul (and a bucketload of cash) into something, only to see it flounder and fail. Hospitality is an insanely competitive industry and you need every advantage to get people in the door.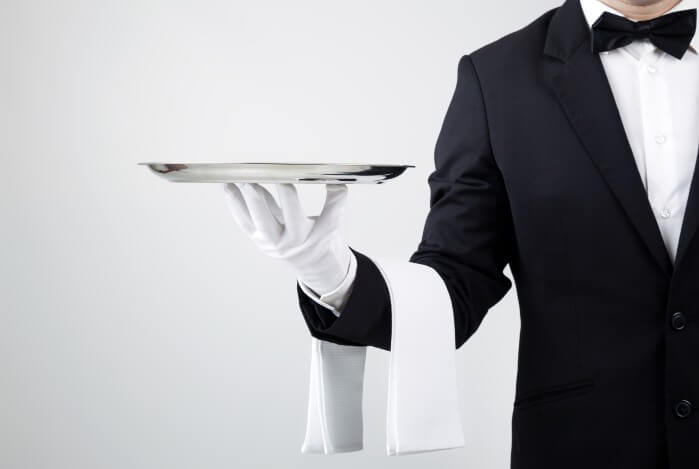 We've marketed a range of restaurants and cafes over the years and have a fair idea of what works. Having said that, every restaurant is different and tactics do need to be tailored.
I see a huge amount invested into social media channels – from Facebook and Instagram content, to online advertising – I'm not convinced that's the most effective marketing for many restaurants.
Just because everyone is marketing via digital channels doesn't mean it's right for you.
Here's what works based on my experience over the years.
1. Public Relations
I don't just mean getting mentioned on the local TV news, radio and newspapers (although do that if you can).
I also mean keeping the buzz going about your place – make an effort, a big effort, to get stories into your local community. Keep people talking about you.
Keeping top of mind in your market is essential and if you can be creating opportunities for stories to encourage people talking about you, you're on a winner.
2. Review sites
(Especially on the Gold Coast where there's a huge tourist population who don't have the usual referral sources available).
Sites like TripAdvisor work and work well.
3. Build a database of customers
Keep a database of your customers (and try and segment it into great customers/good customers) and email/message when you have something of value to say.
MailChimp is an excellent and very cost effective solution for e-newsletters.
Keep in regular contact – with info, offers, deals and just friendliness.
4. Have the right info on your web site
Make sure your online presence has the right info.
Everyone goes to your web site/social media pages for 2 reasons:
To get your phone number
See your menu (don't have your menu as a boring PDF
Hope that helps. As always, if you'd like further information, call direct on 07 5534 1228.
Cheers