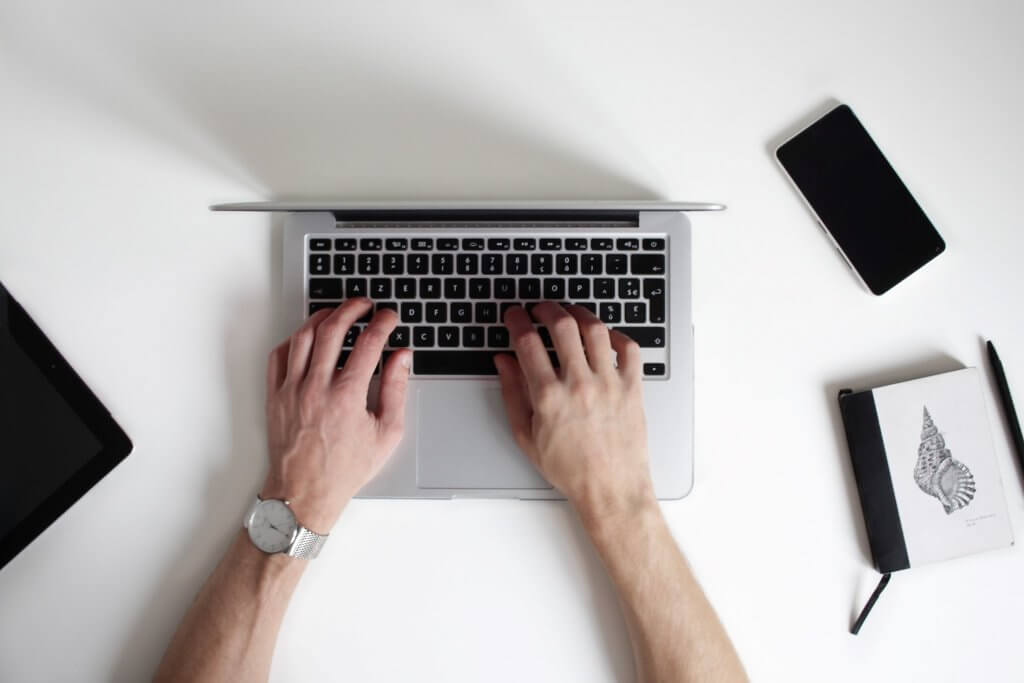 The online world is constantly changing, and the marketer's job is to stay on top of these changes in order to understand how consumers use the internet, and where advertising fits in with that.
Incidentally, we happen to be a bunch of marketers here at Tailored, and there are three key trends we've found on the outset of 2017, that will change the way you think about online advertising.
1 – Visual content is king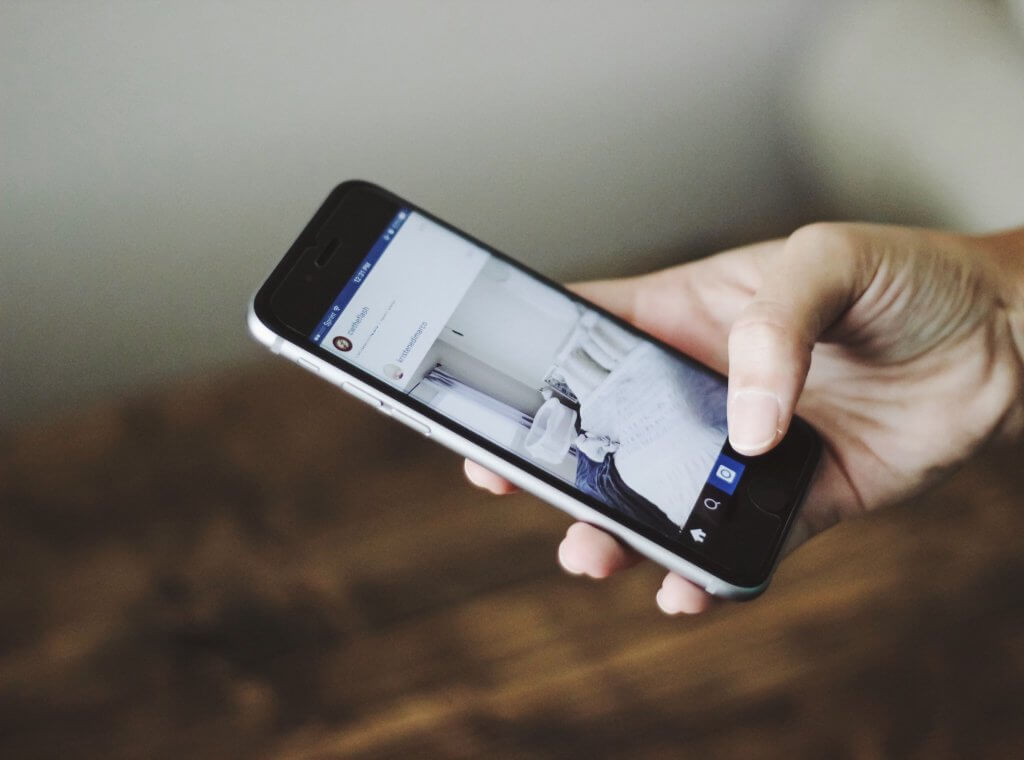 'Well duh, Tailored,' you must be thinking. 'Of course people only want to look at pretty pictures and cool cat videos.'
But did you know that consumers, especially young adults aged 18-29, use visual-based social media platforms more than five times a day? Or that on those platforms, over three billion images are shared every day?
Sounds like a lot of opportunities to get noticed. But how do you stand out amongst the daily three billion? According to this study, the answer is clear: original content. 93% of those surveyed said they prefer it. Consumers are looking for authenticity, and as such, generic stock photos are on a downward trend, pushing brands to create their own content.
2 – Pop-ups are being penalised
Nobody likes a rude pop-up ad. Didn't their parents teach them not to interrupt?
One of the internet's advertising originals, pop-ups are now considered positively ancient, and just plain annoying. Google thinks so too, and has begun penalising websites that use pop-ups, by ranking them lower in search results.
3 – Forget banner ads, it's all about native
Banner ads are another one of the online advertising greats, but it looks too that these are on the way out. Instead, marketers are using native advertising, such as sponsored blog posts, Facebook advertising, and Google text ads, to get noticed. It's no wonder since this study found consumers looked at native ads 52% more frequently than display (banner and sidebar) ads.
Native ads also bring us back to the idea that consumers are more trusting of authenticity. Although most know that they are viewing a native ad, for example, an ad in their Facebook feed, they're more likely to be receptive to it because of its organic position within the platform.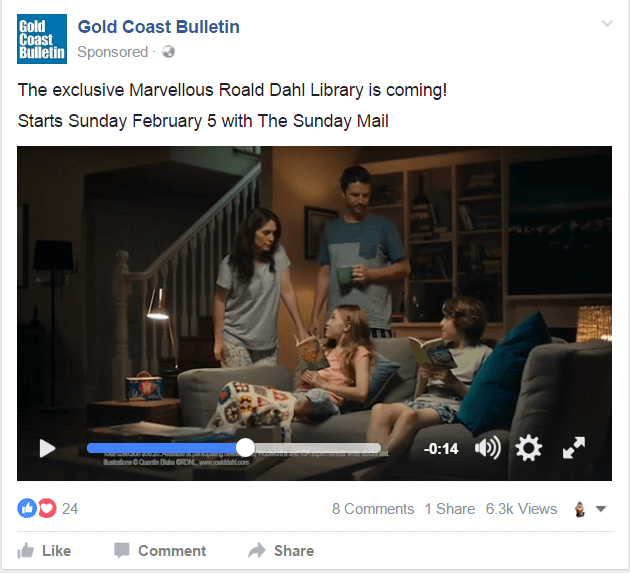 Is it time for a content overhaul?
The key takeaway here is that in the ever-changing online marketplace, consumers will always be attracted to authenticity (or at least a perception of it). Every brand is different, and some methods that are effective for some, may not be suitable for another. But if any of these points resonate with you, it may be time to take a new approach to your business' online content.
Cheers