SEO, SEM, SERPs: it all sounds like a bunch of mumbo-jumbo to the untrained ear. But did you know these little acronyms offer huge rewards?
It's not as complicated as you might think. Here's a simple breakdown on how a little Search Engine Marketing (hola, first acronym translation: SEM), can get you noticed by the customers you're looking for.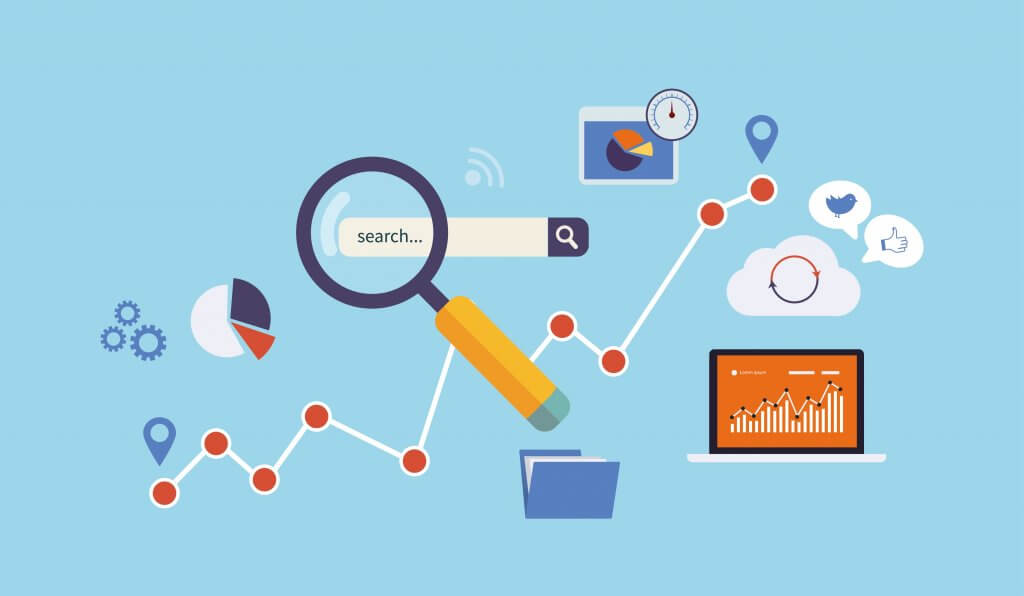 Qualified Leads with Google Adwords
One of the benefits of advertising with Google Adwords is the quality of the leads. People are searching for services and products every day, and Google allows you to display your ads in front of these potential customers and take them to your website. In other words, you're targeting the right people, at the right time.
Google Search Page Top Positions
Are you ready for the next acronym breakdown? Here we go. With Google Adwords, you don't have to depend on Search Engine Optimisation (SEO) alone and wait until your website organically ranks on the first page of Google's Search Engine Results Page (SERPs). With the help of a Google Adwords expert, you can dominate the top positions of the SERPs.
The World's Biggest Display Network
It shouldn't surprise you that Google has the biggest display network in the world – and you can easily use it to your advantage with a little help from a Google guru.
Here comes a bonus acronym, just for fun: Google has millions of websites, blogs, apps and of course Youtube.com in their Google Display Network (GDN), where you can target your audience by keywords, topics, products and more. This offers the opportunity to display your ads to millions of people who are looking on websites related to your business.
You don't need to be a webspert to know that making the most of Google can result in hundreds of leads to your website. All it takes is a little know-how and a savvy strategist to help you target the right audience.
Cheers