I was having dinner on Thursday night with some clients at the best restaurant in Queensland (that's as rated on Trip Advisor reviews).
The inside of the restaurant was packed and it had that warm sound of people chatting, laughter with a bit of background music.
The outside of the restaurant had some tables set up.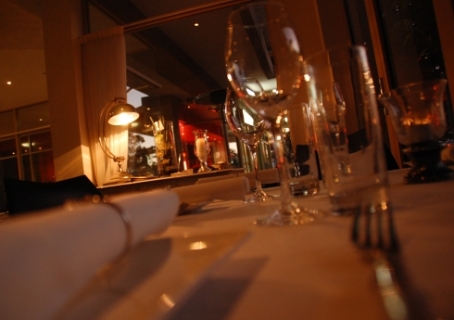 The Owner Kept Turning Guests Away
Time and again I saw Cheryl, the owner/manager of the restaurant, turn people away who'd arrived without reservations.
She would have turned away about 30 away in the end.
That didn't make a lot of sense to me – after all, they had the tables – so I asked her about it.
Her answer was a very clear reason why she has the best restaurant in Queensland.
"Well, our 2 most experienced staff couldn't work tonight.  So I have 2 new waitresses working.
The team we have working is giving wonderful service to our guests at the moment.  But if I take in more guests now, we'll be stretched and the service quality will slip.
We're not prepared to compromise on the quality our guests receive just so we make more money," said Cheryl
And that, very simply, is why Cheryl's restaurant is a raging success.
An uncompromising commitment to quality in everything they do.
The Lesson Is Clear
The lesson for any business is clear.  Don't take on new customers unless you can delight them.
Marketing has changed – your marketing is now sometimes done by your customers.
Give them your best, so they can do their best for you.
Cheers