Howdy
I just noticed I've written exactly 2,000 posts on this site since I started blogging on March 30, 2003.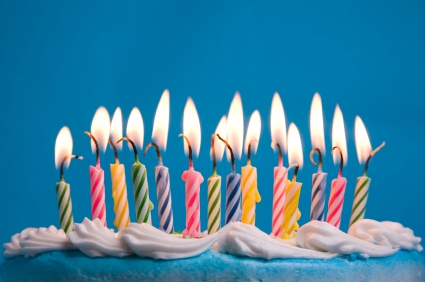 This is 2,001 post so that kind of screws the synergy, but never mind.
Okay, in celebration of 2,000 posts let's talk nice:
Things I Love
I love the fact a waitress in a restaurant once said to my wife "Oh, you're that woman with the daughter every  mother would die for."
I love the fact that when I was MCing an event and talked briefly about my wife, a woman turned to her friend and said "All I want in life is a man who talks about me like that."
I love the fact that my kids treat their grandad with absolute respect.
I love the fact my 2 boys are growing into 2 absolutely fine young men and my daughter a fine young woman.
I love the fact that I did nursing for 12 years (from 18 yo to 30 yo) and saw tons of sickness and dying and death.  Makes you realise what is important in life.
Life's Not About Having The Flashest Car….
I always wondered what I would gauge as success in life and always assumed it would be something in business.
The biggest house, the flashest car, the most money in the bank.
Success in my life has got nothing to do with business or money or cars or houses.
It has to do with love and family and helping and belonging and fun.
Thanks
I hope this blog has helped you, dear reader, achieve what you want in life.
So thanks for reading this blog at any time or commenting or helping me out.
Cheers