Not saying us Sinclairs are the toughest/coolest people around, but that's what most people would say!
Just heard from my brother Bryan who has just finished cycling the length of New Zealand, including cycling up the world's steepest street.
Not a bad effort for a bald, old (he's 50), unfit Tasmanian.
Sure, being bald has nothing to do with his ability to do the ride……I just wanted to mention it.
;o)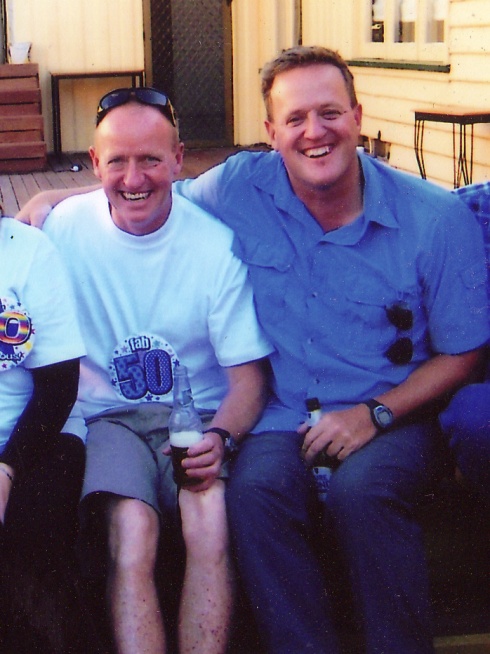 Cheers