In the whirlwind of digital advertising, social media, and the constant drive for leads, people often overlook simplistic forms of communication and marketing.
Don't get us wrong, surveys are a sure-fire way to gauge how successful your business or services are performing in regards to customer feedback, but they also serve you a much bigger marketing purpose if done correctly.
A survey question like, "tell us about your recent experience" gives you instant feedback, reassures the customer that you genuinely care about the services you provided, and keep you in constant contact with them for future opportunities.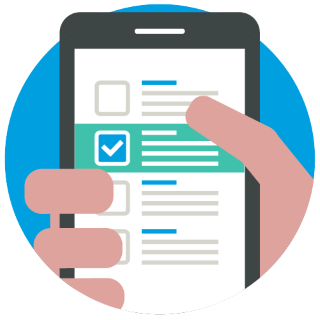 The underlying benefits to a survey allow businesses to reconnect with past customers, but also provide the opportunity to highlight or promote services and products to customers.
For example, a restaurant could ask, "Did you know that our ribs were recently voted #1 on the Gold Coast?"
The primary reason for asking respondents this question is not to see how many of your customers knew that the ribs were voted number one on the Gold Coast, it's because you want to tell them that they have been voted the best while they're engaged.
It's not necessarily what you ask when it comes to surveys; it's how you ask it that will reveal the real benefits behind sending a survey.
As another example, asking the question, "How did you hear about us?"
It's a simple, direct, and pretty straight forward question that gives respondents the option to choose from "television ads, social media, magazine ad, Google."
By listing the forms of advertisements you pursue (and listing, for example, TV ads, even if you're not actively running a TV campaign), you build credibility with your audience because they believe you're putting money into marketing your business (so you must be doing well). More so, it keeps your business top of mind as they will subconsciously look for your business across various advertising platforms.
When preparing a survey, we recommend implementing a "Net Promoter Score" question as it is a great way to benchmark your customer satisfaction with how likely your customers are to recommend you to a friend.
To calculate your Net Promoter Score, it starts with a critical question, "On a scale from 0-10, how likely are you to recommend us to a friend?"
Given the responses, the survey participants will be placed into three respective categories.
Promoters (score 9-10) are your dedicated consumers who will continue to buy from your company and refer others.
Passives (score 7-8) are satisfied consumers, but less enthusiastic and easily swayed by competing businesses.
Detractors (score 0-6) are the unhappy consumers who can (and probably will) damage your brand through word-of-mouth.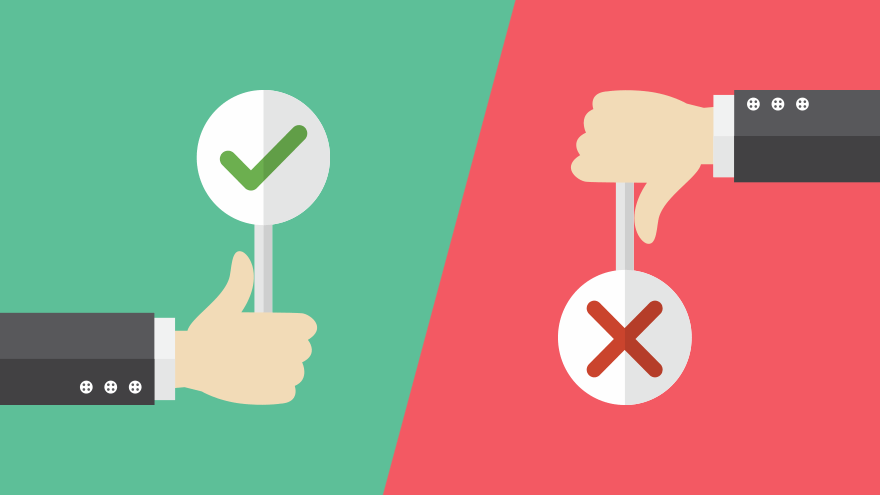 By including a Net Promoter Score question, businesses receive an accurate landscape of how customers feel about your business or service, and how likely they are to promote your brand positively.
All in all, it's about you and your business' success, and a survey is a cheap, easy, and straightforward way to promote yourself to a captive audience.
So how do you get a great response rate?
Run the survey for a week and follow up with your database a few times to remind them. Plus, offer a neutral incentive, (not something you sell – our favourite is a $200 Coles gift card) and you're on the right track to maximising the number of responses you receive!

Cheers