In 2017, more people are searching the web on their phones than on a desktop computer, and are five times more likely to leave a website if it isn't mobile-friendly."
Source: ehotelier
Mobile phones are a massive marketing opportunity. People everywhere, all over the world, are glued to their mobile phones.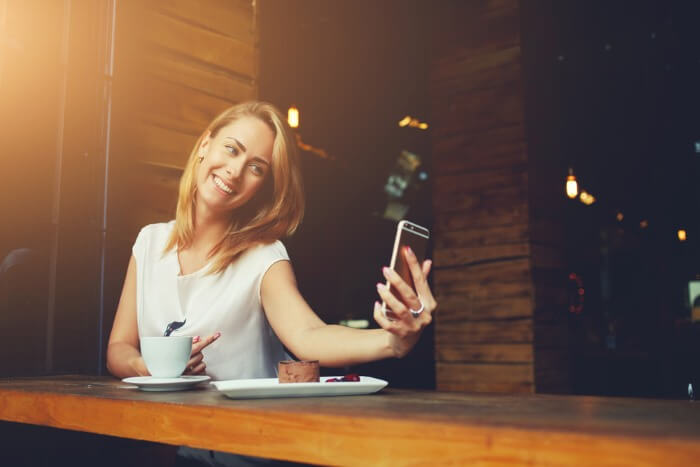 Key points from the report include:
Mobile users are very goal-orientated. They're not going to browse, so make sure the Call To Action button is clear to them.
They have high exceptions – getting what they need immediately. Don't make them search through menus.
They don't like small text they have to pinch/zoom to read.
They don't like large visuals that load slowly, or small links that are hard to tap.
According to Google, over half of mobile users will leave a website if it takes longer than three seconds to load.
As always the message is very clear – get your site perfect for mobiles and make it as fast as possible to load.
Cheers