I've had my hair cut at the same barber shop for the past 12 years.
In that time there has been 3 different owners.
The last owner was struggling to make a $$$ and, last week, grabbed his gear and simply walked out, leaving it empty.
I noticed a few days back someone has taped a sign to the door.  It was gone the next day.
The Sign Was Back Yesterday
That sign was back yesterday – this time with more sticky tape.
I like this guy's style – simple marketing to his target market.
It's super cheap.
It's easy.
I imagine it would be effective.
It's how marketing should be.
(And the extra tape shows he's persistent.)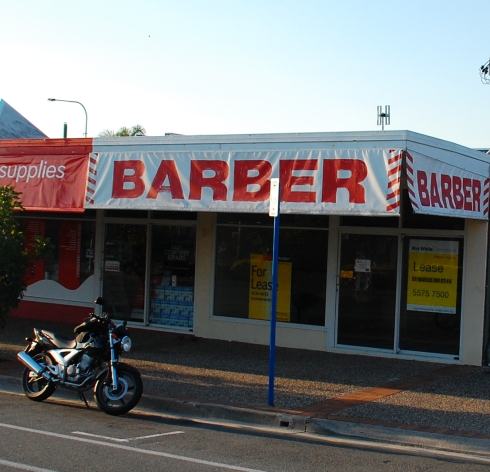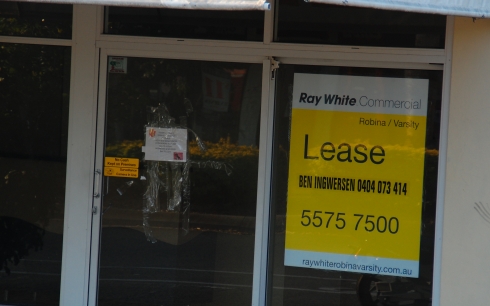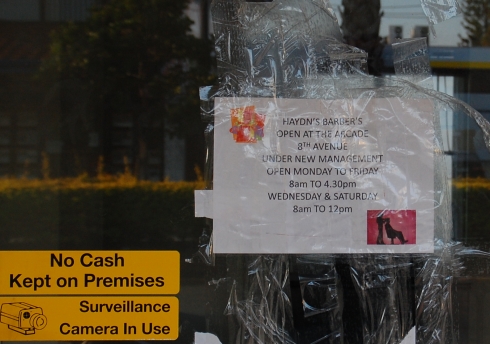 Cheers