Every store pays rent.
The store in your local shopping centre pays a premium to be in your local shopping centre.
That same sized store in a quiet suburban street doesn't pay nearly as much rent – but then they don't get as nearly as much passing traffic.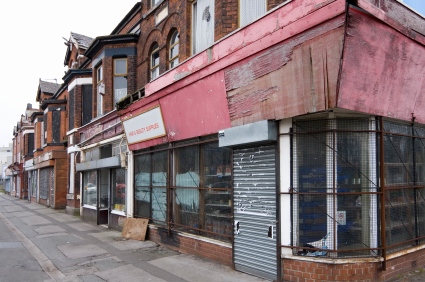 An Online Store Pays 2 Types of 'Rent'
Online stores are in essentially the same sort of situation.
Online stores pay basic rent just to be on the web – that's the hosting fee.
The hosting fee gets your online store onto that very, very quiet suburban street.
Then the web site owner has to make a decision on how much rent they're willing to pay.
You see, if your web site hits that coveted # 1 position in Google for your most relevant and beneficial keyword, then it's just like your business is sitting in the busiest street of the business shopping district in the world.
What would you prefer – a couple of disinterested housewives wandering past your store, or 1,000 interested and eager to buy shoppers flooding in each and every day.
Where To Pay Rent To?
The tricky bit is knowing where the best place to pay the rent to.
There are lots of different ways you can try and get people into your store:
High ranking in Google
Google Adwords – ads down the side (and above the listings)
Online media coverage – think doing newsworthy stuff
Online word of mouth – think social media
Offline strategies – think print ads, web site addresses on your car, etc
Get linked from other web sites – get listed in web directories, industry sites and more
The really difficult part in allocating resources for a high ranking in Google is this: there are no guarantees.
Factors Are Mostly Out Of Your Control
Getting to # 1 in Google is dependent on a whole range of factors – most of them are out of your control.
For example, the way Google assesses sites to be # 1 changes often.
And your competition might do more than you do to get to # 1.
We do a ton of search engine optimization work (means getting a web site right to get high rankings) and we still can't guarantee the top spot.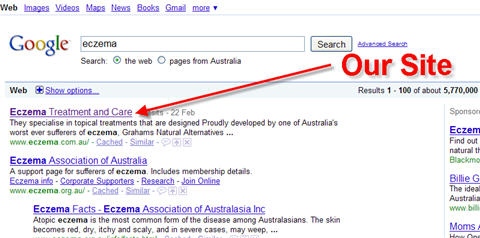 Like that store owner looking to take the great spot in the local shopping centre, you need to weigh up if the benefit will be there: can you sell enough to all of these potential new customers to make your marketing a wise investment rather than a waste of your hard earned $$$?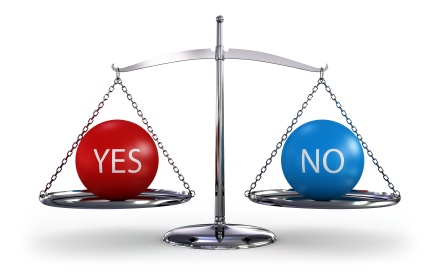 We've worked with many people where getting that # 1 position has had a life changing impact – from not many sales to an absolute deluge day after day after day.
It can be well worth it.
What's Your Choice?
What are you going to do?
Go your hardest and go for that # 1 spot…………or happily stay in that suburban street selling to the 1 or 2 people who might wander by?
Cheers