Today I heard of the demise of Borders.
Borders are a big assed, traditional book store.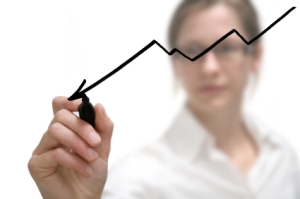 It's hard to make money the traditional way these days.
Especially with books.
The old business models are failing.
You need to adapt real quick to win.
You need to be bold, daring and remarkable.
If you're not, you're Borders.
A big assed traditional book store with all the problems – rent, staff, stock – of a traditional business.
Traditional businesses are failing.
Don't be traditional or you might well fail.
Cheers