I'm back home after 11 days away in Tasmania – it's the little heart shaped island off the bottom of mainland Australia.
I went down with 5 mates and we hired motorbikes to tour around on.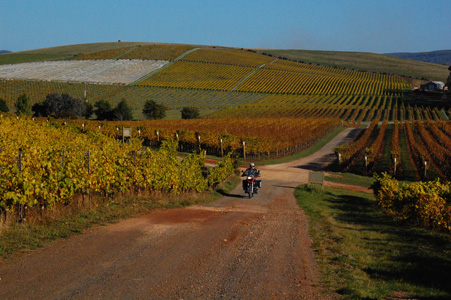 One of the guys heading into Pipers Brook Vineyard
With 6 of us usually turning up in some tiny town looking for a place to stay, eat and drink we were spending a fair bit as we went.
The fact that there were 6 of us made our custom very valuable.
I noticed this with getting a mention in Lonely Planet – the famous guidebooks.  We chose our restaurants from this book twice with one of the restaurant bills being in excess of $700.
Just imagine what a mention in those guides is worth to a business each year!
Then I thought about the type of guys on the trip and how we were (probably) many, many times more valuable than the usual customer.
The value of a customer isn't always in the numbers.
I'll give you an example.
Motorbike Hire Business Tasmania
We hired our motorcycles in Hobart, Tasmania from Moto Adventure – mostly top of the line BMWs.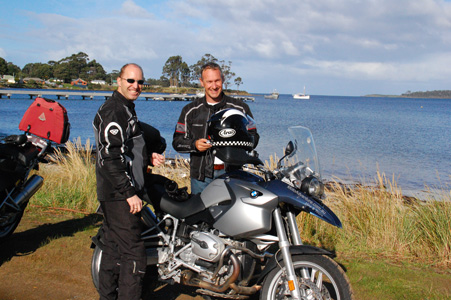 Kevin & David beside a BMW R1200GS
Ian runs the business and it's the only motorcycle hire place in Hobart.
The bikes were absolutely top class, in perfect condition and we were very pleasantly surprised to find the panniers and extensive gear were provided at no extra cost.
Ian took the time to get us familiar with the bikes, provided some sightseeing ideas and got us on our way.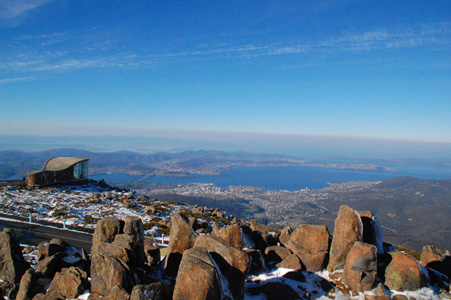 The view over Hobart – just a 25 minute ride from the city centre
When we took the bikes back, Ian couldn't have been any better.  He even dropped us back at our accommodation to avoid the cab fare.
5 Reasons (Other Than $$$) Why We Were Great Customers To Get
Now, we're much better than the usual customer for Ian's motorbike hire business for a few reasons:
1.  We had a few decent digital cameras with us and made a point of getting some great shots – photos we'll provide to Ian
2.  One of the guys had one of those cameras on his helmet, getting some sensational footage of the riding (into YouTube for use on Ian's site)
3.  Most of us are articulate and we'll be providing testimonials for Moto Adventure
4.  Our like-minded group of friends are now keen to do a similar trip and we'll be recommending Moto Adventure to everyone we meet
5.  One of use (that would be me) runs a web business or 2 and writes a post like this that will get read by loads of people AND will provide some links over to Ian's motorcycle hire business in Tasmania
Who Are Your Most Important Customers?
Your most important customers aren't always the ones that spend the most money with you.
Your most important customer can be the one that adds value to your business in other ways to help you build your business into the future.
I can't help myself, here are a couple more pics of beautiful Tasmania.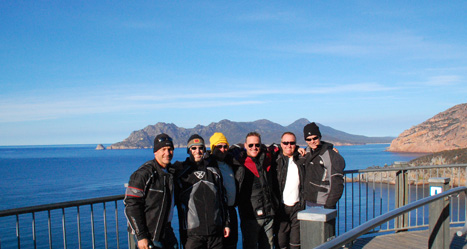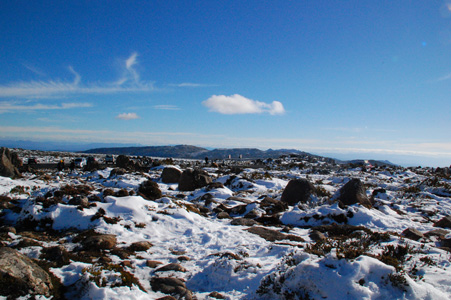 Cheers