Want a smaller arse and more sex?
Then go to a personal trainer.
I've just done an interview with the team at The Trackster where I mention that most personal trainer clients just care about getting a smaller arse.
People who go to personal trainers aren't interested in the qualifications of the personal trainer.
They're interested in a smaller arse (for the ladies).
The guys are interested in getting laid more.
The personal trainer can keep his/her qualifications, commitment to quality and professionalism, I just want more sex.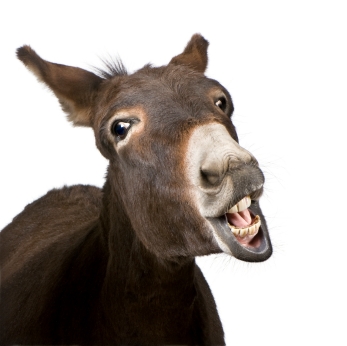 You can check out the full video interview here.
Cheers