Unique Selling Proposition is the term given by marketing people like me to mean you have to stand out.
And unlike what a lot of marketing consultants say, this bit of advice is actually true!
Stand Out Or Die!
That got your attention!
Think of it like this.  10 companies sell computers.
All at the same price.
Same warranty.
Same computers.
Same locations.
Same everything.
Who do you buy from?
I Have No Idea
Don't ask me, 'cause I have no idea whatsoever!
The point is this: Being in business is difficult.  You'll have plenty of competition.  Every single day you need to be making sales.  You need people to be buying from you.
So give them a reason to buy from you.
You have to be different.  And that thing that makes you different also has to be the thing that makes it easy for people to decide to buy from you.
It's has to be a factor that influences the buying decision OR (and this is really important) at the very least gets you known to your target market.
After all, the fact that you're the only furniture store in town that has a 30 watt light globe lighting your toilet isn't relevant (yes, it sometimes amazes me where the hell I get these examples from too!).
But if you're the only furniture store in town who deliver free, then that would most likely be a difference that would influence a buying decision.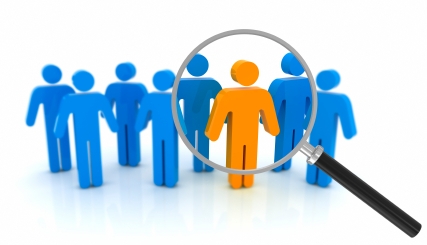 Now Promote That Difference
And once you have identified that difference, you have to promote it and push it and really ride it because your business depends on it!
Get out there and sell that difference.
Take a look at businesses you deal with.
The unique selling proposition should be the thing they promote and promote and promote.
It might be price, it might be quality
It might be a guarantee
It might be a free gift,
It might be ……………………………….well, you get the idea.  It can be anything.
Anything at all that sets you apart from your competition and that influences your market to buy from you.
That's your Unique Selling Proposition (this USP is called half a dozen other things, but they all mean the same thing).
And your USP has to be the focus of your marketing campaign.  In fact it needs to be the focus of your business.
Just Why Should The Customer Buy From You?
Just why should the customer buy from you?
Answer that question and then go and tell everyone in your market the answer.
Cheers