Here's a pretty typical exchange with one of our clients.
We're trying to help her get Google to understand what her web site is about and to rank it higher for a very competitive term.
The client is in the US and I call her "Client" (smart, huh?!).
I'm the arrogant loud-mouth ("Me") who essentially calls himself a genius.
=========================
Client: "Timeframe – when would we see the site move from the billionth page to somewhere in the hundreds :-)"
Me: Within a couple of weeks the site will be in the top 100 for "xxxx xxxx".  Couple of weeks later, top 50.
Couple of weeks later, top 20.  After that it gets more difficult to estimate. "
Me 2 weeks and 1 day later: Today the site is number 50 for "xxxx xxxx".
I'm not saying I'm a genius…….but I'm pretty sure that's what you'd be saying???!!
=========================
Yep, this is an email exchange when arrogance knows no bounds!!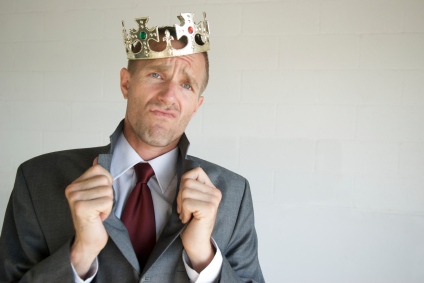 Cheers