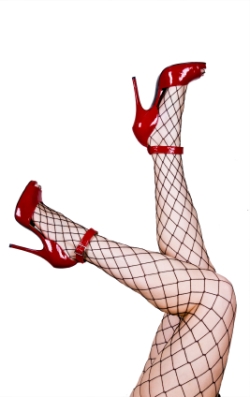 I have this theory about resumes.
Resumes are a lot like your Facebook photo.
They're also a lot like your mum.
And they're like the web site of web designers.
None of them should be believed.
Mums NEVER Mention The Hooker & The Drugs
Let's face it, 99% of us put on the most flattering photo we can find on Facebook.
Our mum's only every talk about our good virtues, neglecting to mention the time you got arrested with the hooker and bag of weed inside a stolen car.
And a web designer will generally have a pretty nice web site telling you all about wonderful he is.
Be A Person of Action
The point is this.
People will make more decisions based on on your actions, not what you say you'll do.
Actions beat words.
Cheers