Just spent some time tidying up my web site at South Coast Track, a wilderness trek I did with my sons a couple of years back, before we start this year's negotiations with Par Avion Wilderness Tours for their advertising on the site.
Shannon, the Big Chief of Par Avion (he insists I call him that – weird!) generally opens negotiations with "We'll pay a Mars Bar and a Par Avion cap."
I start at "One Million Dollars!"
We then insult each others intelligence for a while and then my wife decides the amount just to shut us both up.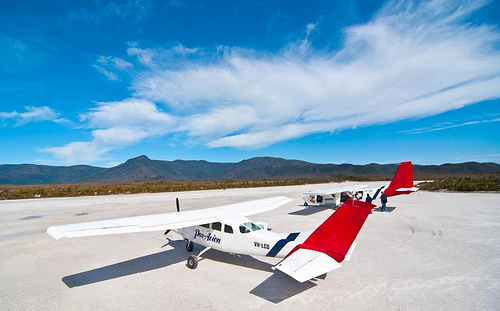 Negotiating Is A Piece Of Cake
When I was a lad starting out in business I used to worry a bit about negotiating deals.
But it's the simplest thing.
Someone makes an offer.
The other person rejects or accepts or makes a counter-offer.
Repeat until deal done.
My Big Negotiating Tip
My big negotiating tip is this – relax.
Relax and enjoy it.  Don't take it too seriously or personally and let the deal happen.
Whatever you do don't go in with an inflexible attitude of what you're going to be getting no matter what.
Do the deal and move on.
Cheers