Do you make this classic business management mistake?
I know I have countless times over the 15 years I've been in business.
It's the battle between What's Important and What's Urgent.
There's Important Stuff
There's stuff in business that's important to do – you know the sort of things:
Strategic reviews
Looking at the big picture
Implementing strategies for long term growth
Then There's Urgent Stuff
This can be anything from:
Proofing that ad
Writing that report
Having that meeting
Don't Confuse The 2
The mistake is thinking urgent stuff is important stuff.  It's almost never important stuff.
But it is stuff that stops you doing the important stuff.
And once you stop doing the important stuff, your business starts to fail.
Don't confuse urgent stuff with important stuff.  They're not the same.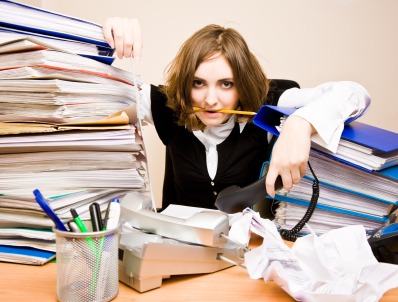 Cheers