Friday saw the USA's biggest traditional online sales day and I was just reading some stats for the weekend.
For the whole weekend through Monday, Custora says,
"Revenue growth over 2014 came in strong at 16.4%. The strong growth overall for the weekend was driven by:
mobile (Apple devices in particular),
email marketing, and
Google search."
Compared to last year, Thanksgiving saw 12.5% increase in e-commerce revenue, with 10.8% increase in orders.  (So average order value went up a bit too).
39.3% of online commerce was mobile, up from 34.3% last year.
78.3% of all mobile commerce was done on iPhones & iPads, with 21.5% being Android devices.
Also Of Interest
Size does matter!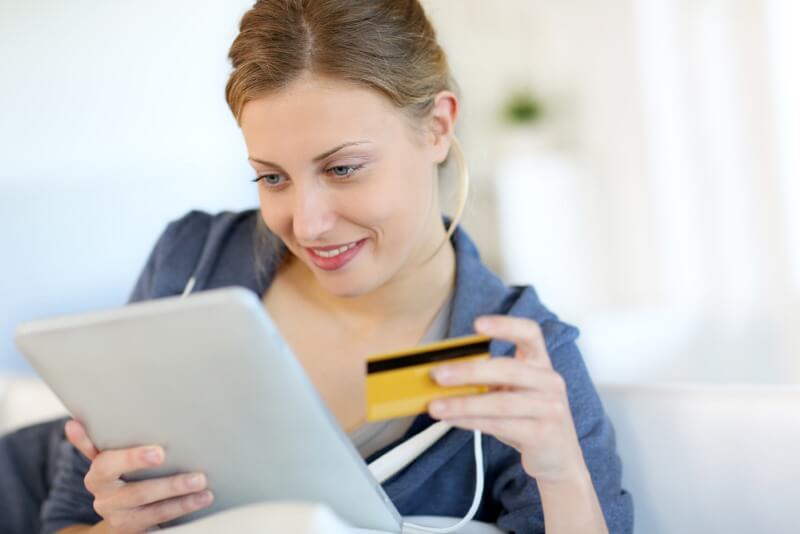 People will use mobile devices to look, but the most money was spent on desktop & tablet devices.
iPhone/iPad users spent a little more than Android users.
IAB (Interactive Advertising Bureau) says young adults (18-34) more likely to favor smartphones for retail activity than other age groups.
While overall, customers are more likely to order on tablet (35%) than smartphone (28%), the younger age bracket is reversed: smartphone (43%) vs tablet (35%).
Source: http://www.webpronews.com/thanksgiving-and-black-friday-numbers-for-online-shopping-2015-11/
Cheers