Nice headline huh??!
Attention grabbing – makes you go "What the…….????!"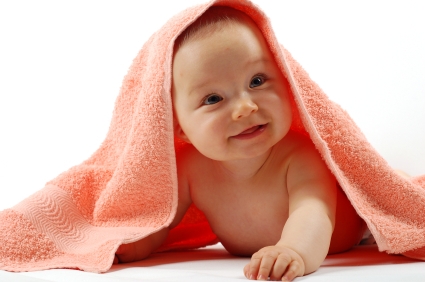 The headline is inspired by the work of Matthew Inman, he of The Oatmeal fame.
You see, Matthew has built a nice little niche for himself online by using his outrageous headings and online comics to grab attention.
Once he's grabbed your attention, you read his stuff and laugh until your guts falls out.
Yep, you laugh pretty hard.
Then you come back and read more and click on ads and buy stuff.
I've just read an interview with Matthew over at Brand X, where he explains a bit on how he has carved that niche and use brilliant headlines as an integral part of his strategy.
My Favourite
My favourite is:
5 Very Good Reasons To Punch A Dolphin In The Mouth
Cheers