A couple of weeks ago The Wall Street Journal reported the US apparel company Under Armour "employees received an email earlier this year that upended a longstanding company practice: They could no longer charge visits to strip clubs on their corporate cards."
You read that right. The poor employees of Under Armour can no longer charge visits to strip joints on their company credit card.
If you're wondering why Under Armour gear is a bit more expensive than most brands, now you know. You're welcome!
(Our requirement to ask the staff to get receipts for coffees seems a tad excessive now!)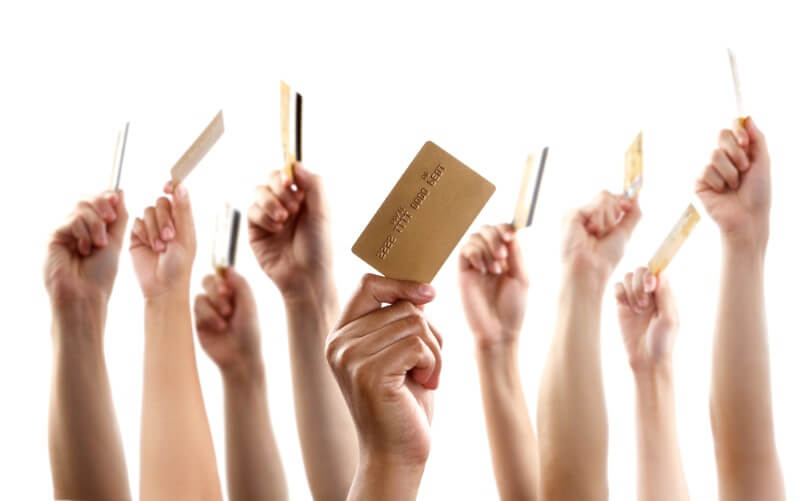 Cheers