All businesses face the dilemma of whether to allocate resources to marketing in-house OR outsource the work to an agency.
By keeping everything in-house, you end up spending your entire marketing budget on wages. But for some people, out sourcing can mean that they have less control over the work.  The decision usually comes down to three underlying factors being; cost, control and quality.
Perspective
To put things in perspective; by out-sourcing you are only paying for what you need. Some days you may need a graphic designer, some days a social media expert. By using a full-service agency you have already spared the amount of wages you would have had to pay for two working professionals and you are only paying for the work you need done, without the superannuation, holiday pay and coffee breaks.
Would You Let Your Receptionist Cut Your Hair?
What about service your car? No, I didn't think so. So why push them into tasks in which they have no expert knowledge or experience in such as search engine optimisation or social media.
Let's face it, nobody wants a bad hair cut just like nobody wants bad marketing.  Find someone who is the right fit and get the best bang for your marketing buck!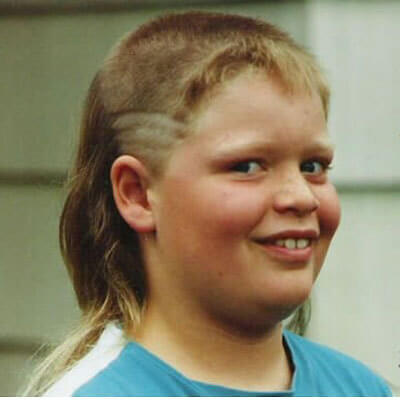 Cheers