Oh, what a beauty!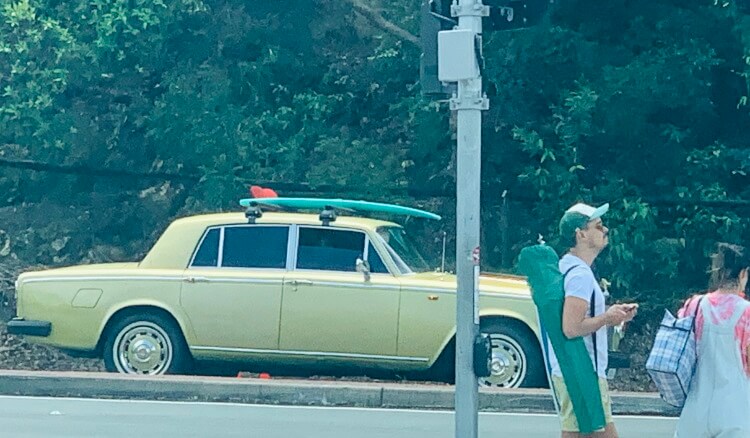 A gold Rolls Royce with a surfboard on top. Like you do.
The Gold Coast is a fabulous place to live. This lack of pretentiousness says loads about the lifestyle here on the Coast.
To show you just how gorgeous, this photo of the Roller was taken about 40 metres before it got onto the bridge in the photo below.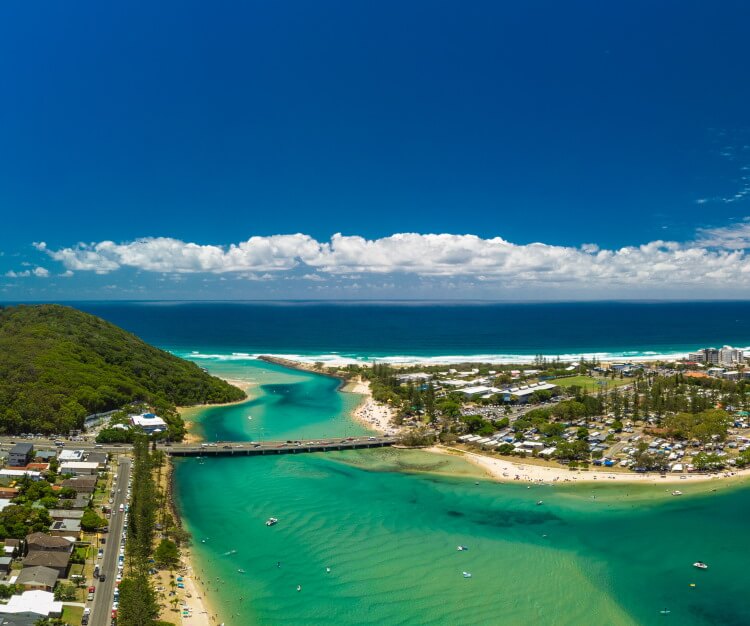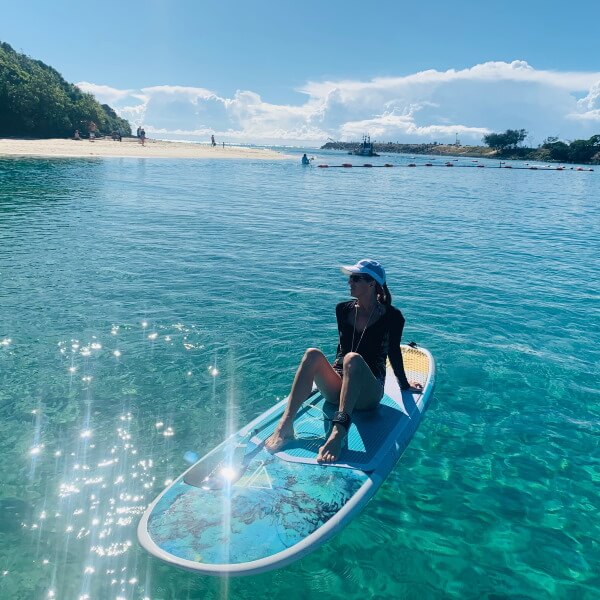 What an amazing place to live and work.
Cheers