Reflecting on the year and what's been the biggest takeaway from our experience in the business in 2018.
It's a previous obvious one.
Doesn't matter what you do, someone is going to be offended and outraged.
The potential to cause offence, in fact the expectation that any possible thing will cause offence, impacts on the creative direction of a business like ours.
Everything gets second guessed. Everything gets analysed till it's sanitized beyond all recognition. Everything can become very bloody dull.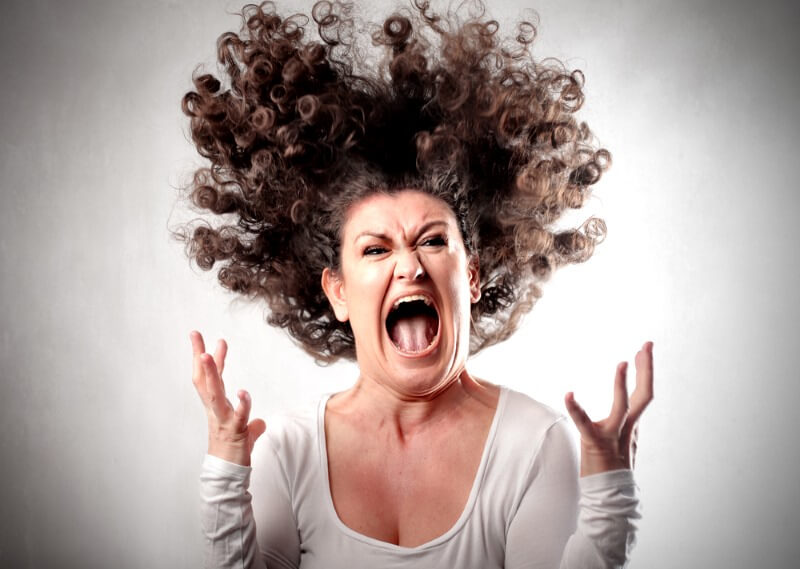 So what's the solution?
Well, that's easy.
Do what you think is right.
Do what you believe is best for clients.
Be a bright point of difference in an increasingly dull world.
Cheers