Our business has been going for almost 21 years now and we've done everything from huge national TV ad campaigns to amazing PR to sponsoring national sporting teams.
But I still get a kick out of seeing our ads pop up when you're walking down the street.
This is an ad that first got rejected because we had the guy pointing down – got stopped because it was deemed too sexual!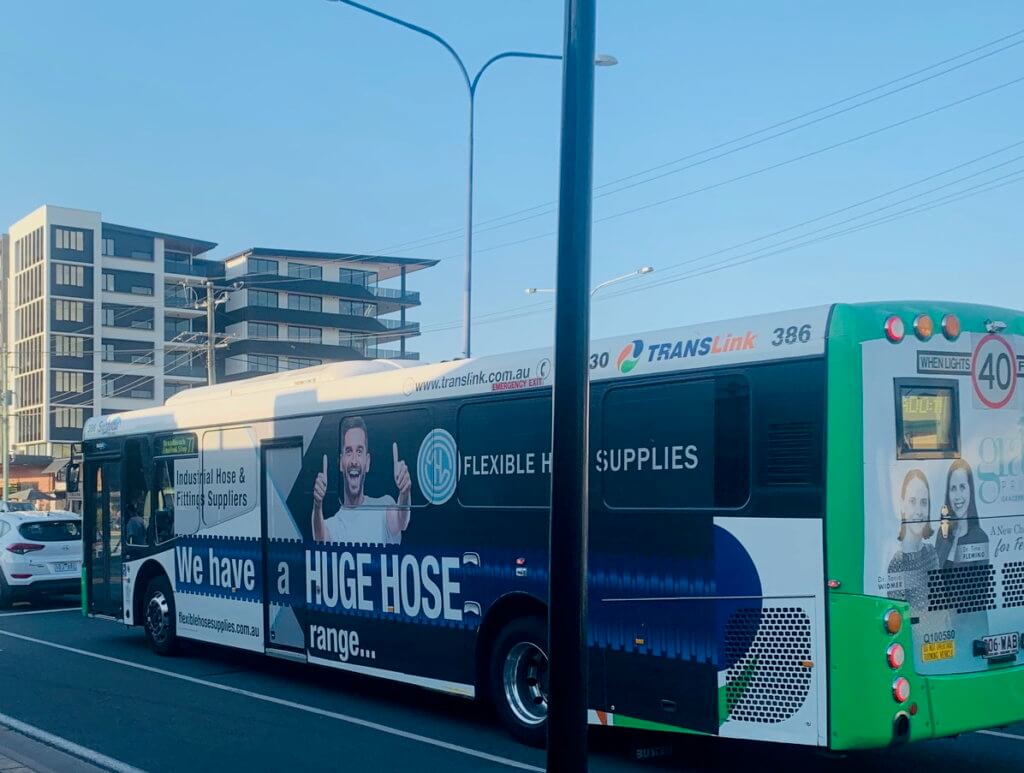 Cheers