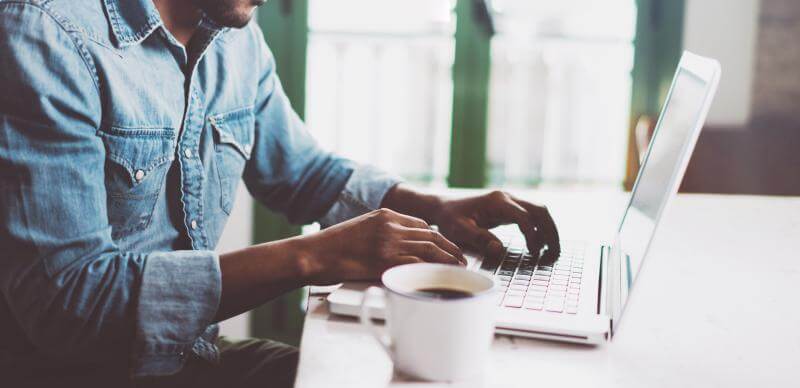 Are you able to work remotely? Businesses are urged to prepare now (if you haven't already) as it is a responsible step and precaution that many businesses are taking in this unprecedented health crisis.⁠
For many businesses, remote working is new. So here are our top tips:
Make sure all work applications are web-enabled or accessible remotely (we use Google Drive)
Check capacity to ensure applications can handle an influx of remote users
Convert your big picture business strategy or marketing plan into projects or tasks. Break this down into smaller tasks and map them out in a digital project management tool that team/clients can access remotely (we use Asana)⠀
Use a time tracking app such as Toggl to keep track of time spent on tasks, this helps to keep everyone focused and accountable (this is something we use in office too as it helps to identify where time is spent and come up with better business operations if needed). 
Put in place video conferencing software like Zoom, Skype or Google Hangouts to hold team or client catch-ups face-to-face. This is so much nicer than a phone call. 
Communication is key! Make a plan for regular catch-ups (daily if possible). This helps to keep people accountable, motivated and ensures that everyone stays on track.
Most importantly keep your home office stocked with toilet paper, wash your hands, and stay safe out there!
Cheers