We've all see the ads screaming scarcity.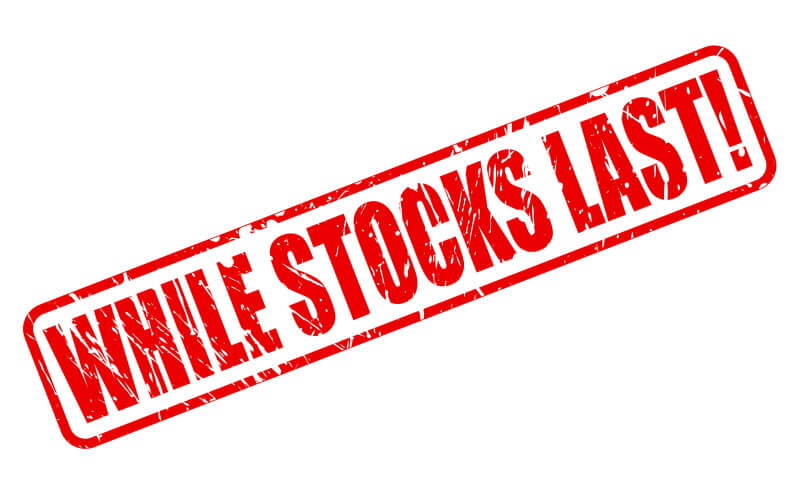 I was working on a friend's Winterfest stall in Hobart back in the mid-1990's when I first saw the power of this in action.
We were selling her delicious gluhwein, which is a gorgeous mulled wine just perfect for drinking in cold weather, and her homemade muffins.
The muffins weren't selling like hot cakes – which is surprising because that's essentially what they are and that kind of makes the old saying "Selling like hot cakes" redundant …….but discussing word usage with terrible jokes is not the actual point of this post, so I'll contine on.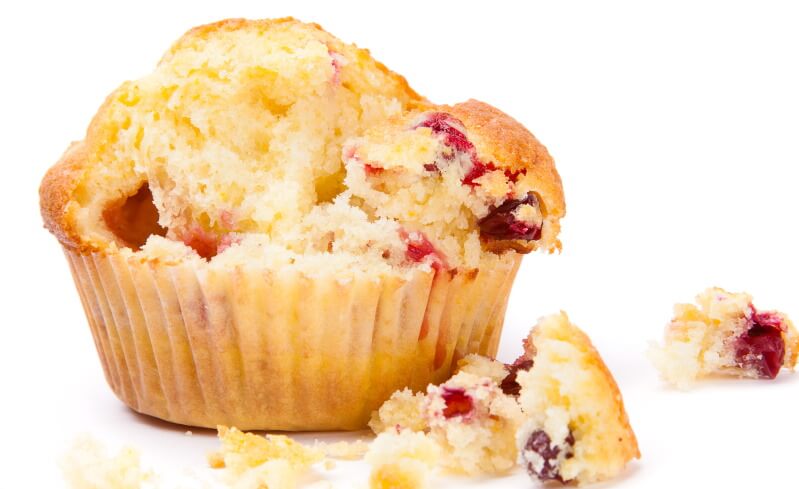 Ok, so we couldn't sell the muffins. Nuffin would sell the muffins (promise that was the last joke).
We popped up a sign
Limit 2 per customer
Within the hour we'd sold out.
By limiting the number of muffins people could buy, we'd put into play some smart marketing.
There's a couple of factors at play with this strategy:
Implied popularity (social proof)
Fear of missing out (a huge driver in decision making)
(Once the last muffins were sold, someone came up and asked "Can I have some muffins please?"
I said: "I got nuffin…"

Okay, that was definitely the last joke!)
The point is this – a big range of factors can influence a buying decision:
Whether that be:
price,
time pressure,
brand reputation,
risk,
exclusivity,
scarcity,
guarantee,
whatever.
The trick in marketing is to keep testing until your find what works with your particular target market. Then your products will be selling like hot cakes!
Cheers