Well, I did meet the rather boldly talented Chantalle McDaniel at an Italian restaurant on Monday afternoon, so the punny "Pixels & PIzzazz" headline stays!
As an agency of some 24 years, we get to work with and engage with a lot of very talented people. And whilst we have our very own in-house graphic designer (Dane), we're never afraid to give a shout-out to other graphic artists where it's warranted.
This one is warranted!
Chantalle is the Big Cheese (she makes us call her that) at her Brisbane graphic designer business, based in Burpengary.
She's a remarkably talented designer, who does really eye-catching graphics, along with printing and custom apparel up there in northern Brisbane. Here's a recent logo Chantalle did for one of our clients –
Boudicca Lawyers.
Boudicca was a warrior queen of the Iceni tribe who led a rebellion against the Roman Empire in Britain. She is often depicted in art and literature as a fierce, powerful, and courageous leader. Betcha didn't know that?!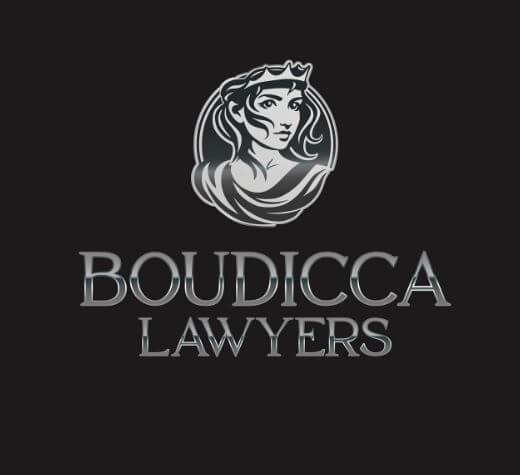 Crendon Creative does a lot
Crendon Creative can do up your t-shirts, hoodies, caps, tote bags, mouse pads and much more. Check out her swag here.
If you're up her way and need your business graphics to stand out in what can be a pretty crowded market, get in contact with her.
P.S: Don't mention my name. Pretty sure Chantalle would add $1 to your bill just for laughs.
Dream to work with, bloody talented, great value, experienced and well worth engaging.
Cheers