One of our old clients had a hotel in a fairly remote location here in Australia – a small country town. We took care of their web site.
As soon as he sold the business, the new owners had the web site taken down and a new one put up.
All well and good, except for one tiny issue. Well, one massive issue that would have been the cause of a very significant loss over the past two years.
When they launched the new site, the developer didn't remove what's called a "noindex" tag.
That tag tells search engines not to show the site in their listings.
Which means for the last two years, the site has had zero visitors. Ouch!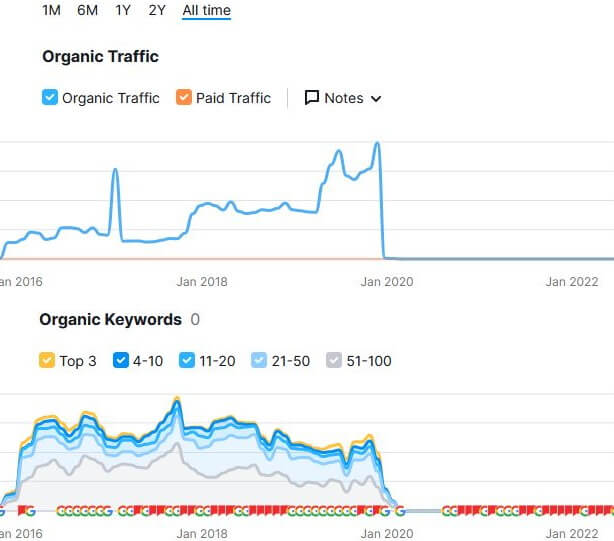 New isn't always better
New isn't always better. It can be very important to maintain existing business relationships to maintain your current marketing and market positioning.
Because you don't want to buy a country hotel and have it literally disappear from the view of the very people searching for you.
Cheers