Because I'm in advertising, people sometimes mention to me that advertising doesn't work on them.
A friend of mine told me that on the weekend.
He's married. I asked to see his wife's engagement ring – it was a lovely diamond ring.
He'd been influenced perfectly by what is, to my mind, one of the greatest ad strategies the world has ever seen (a long read, but a worthwhile one).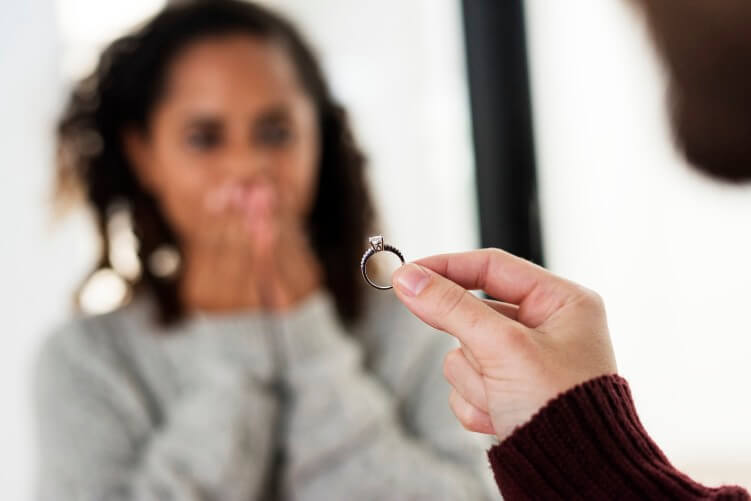 "Diamonds are forever" – a brilliant line that has helped to maintain outrageously high prices and demand for what's a very common bit of carbon.
Cheers